These are old posts from the now defunct www.overland.kinja.com. Rescued by a good person before the ship went down.
I'm just posting them here for my own record…
---
Travels with Rangie
As it's the Range Rovers 45th birthday
I thought I might share some (many, heads up!) photos from my travels around Oz with my old 1994 LSE.
This Range Rover was my first 4wd, I was in the Australian Army at the time and getting to see parts of the country that you could only get to with a fourby, and decided I needed the means to do this myself.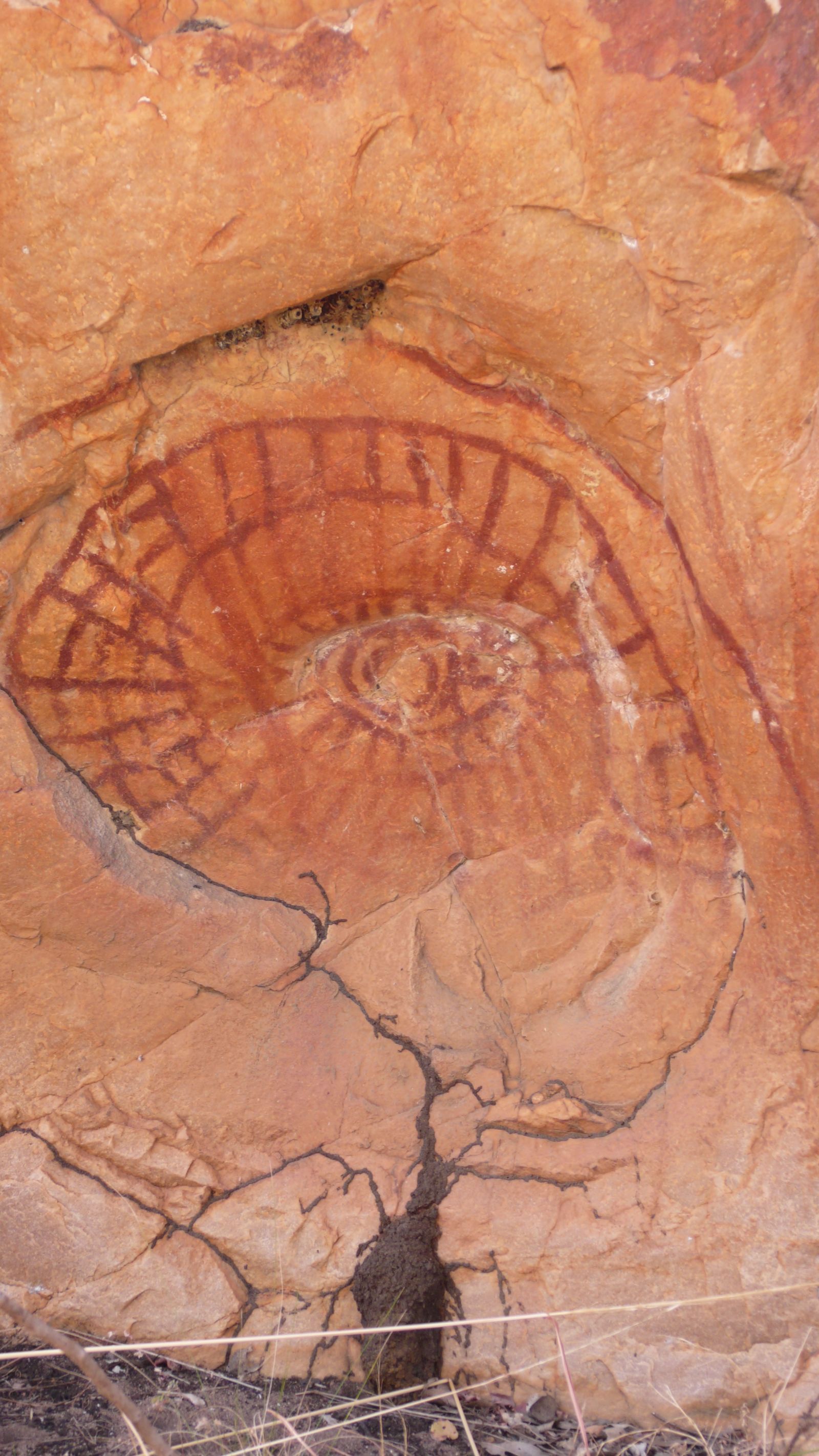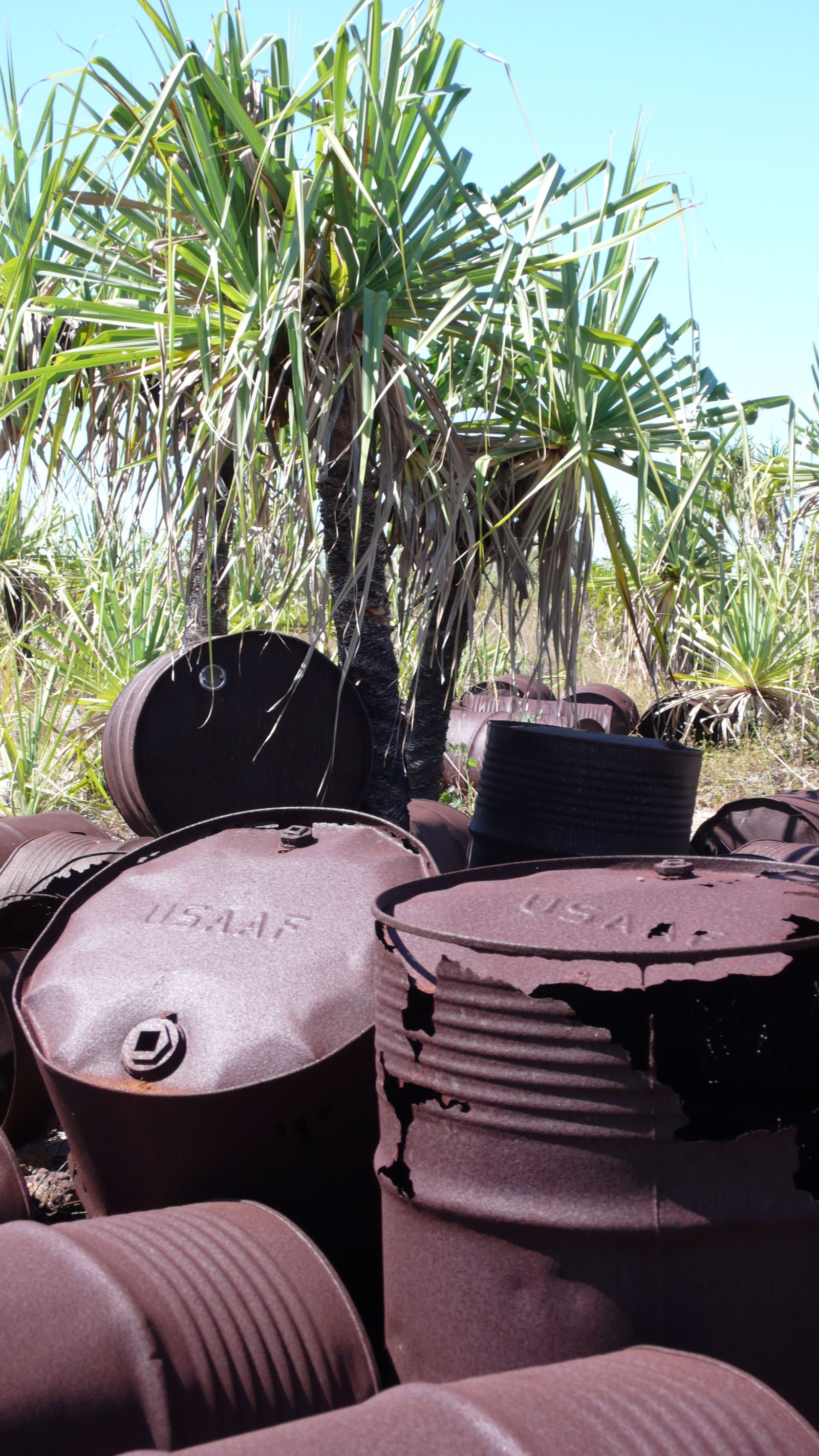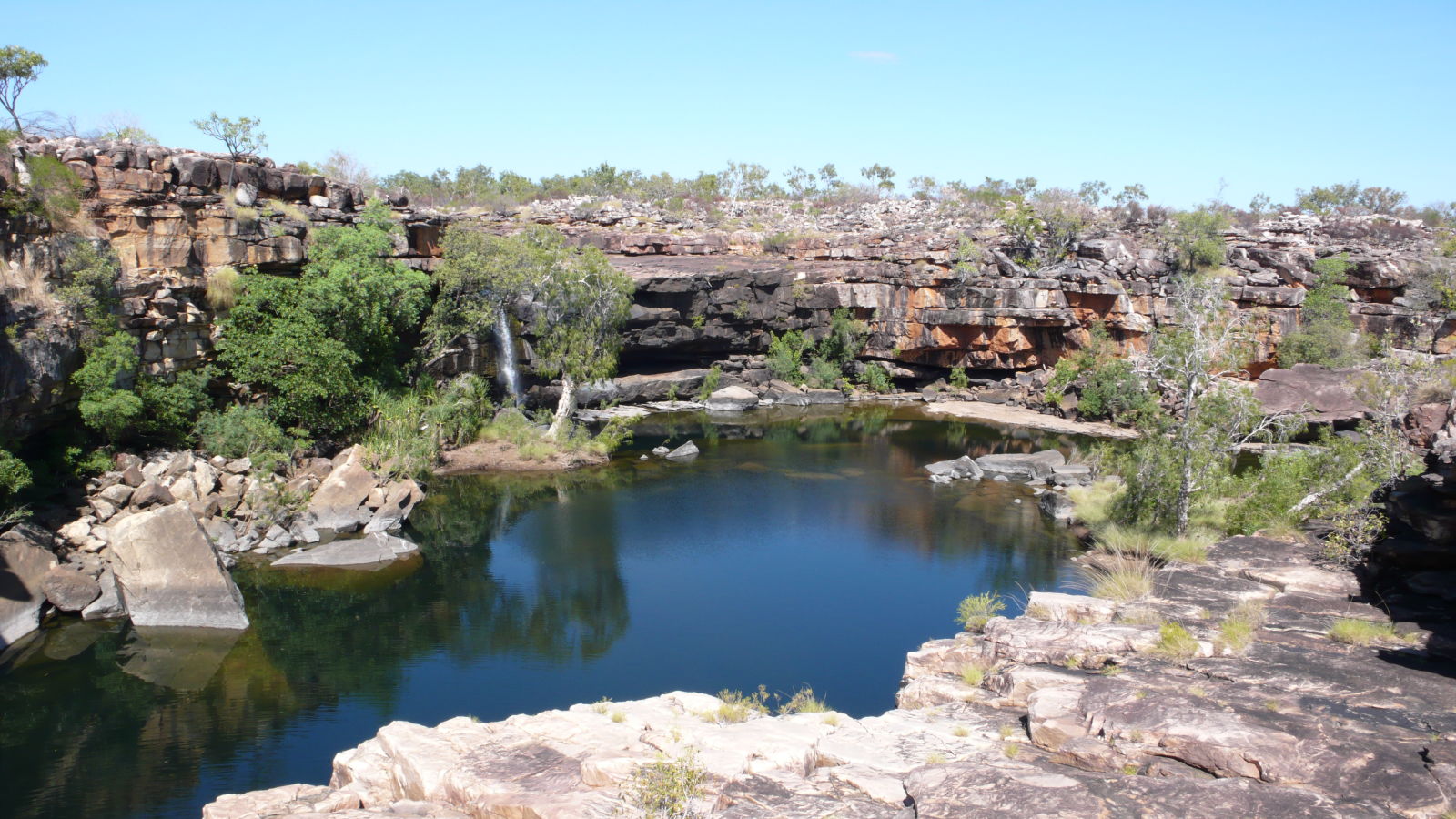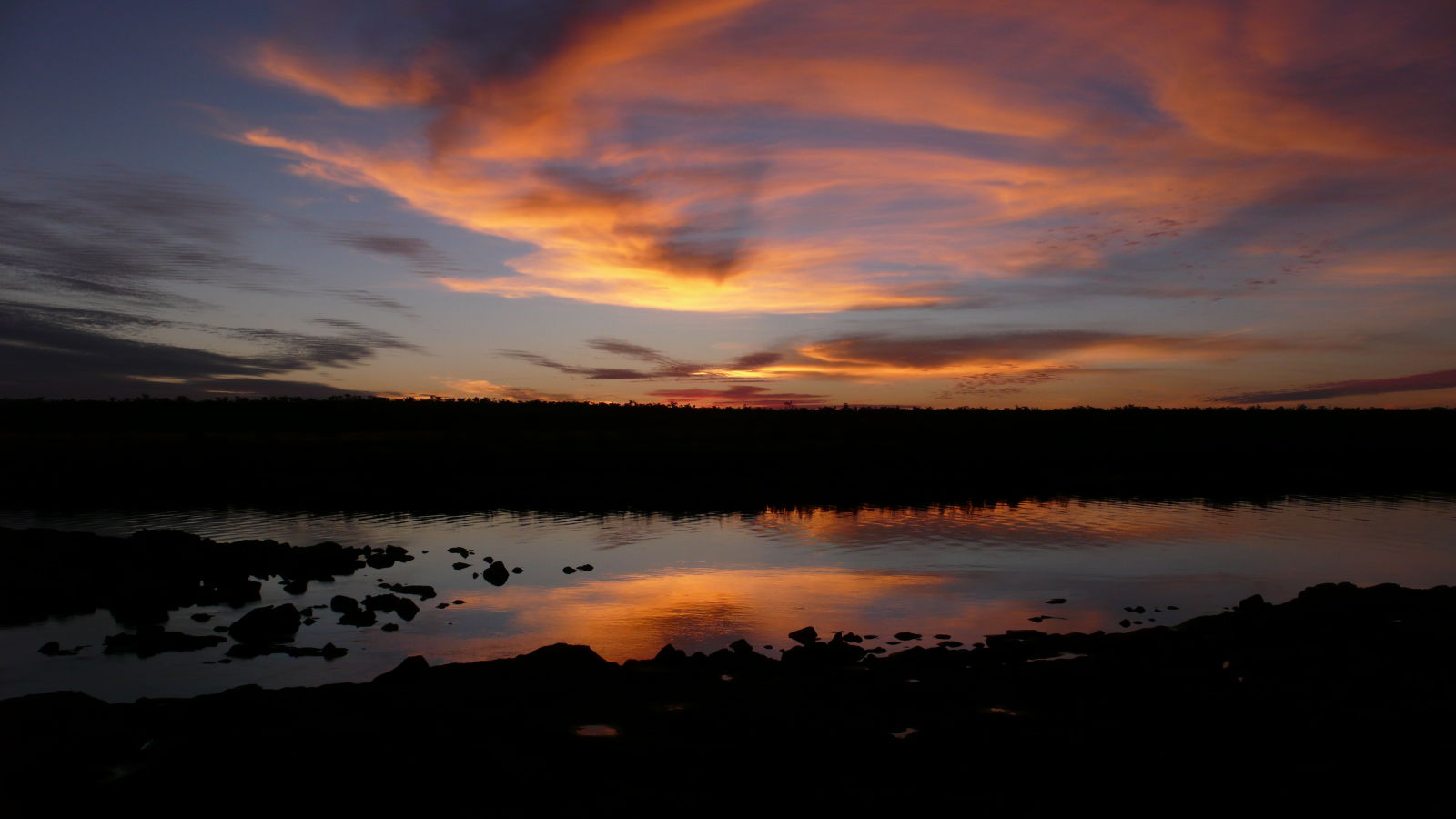 I had driven Rangies a fair bit in the UK, on the roads, and always liked their certain charm. So when it came to buying a 4wd, I didn't really consider any other vehicle (I used to tell my Army mates that if I didn't buy British I would get a nasty letter from the Queen…). The wonders of RR depreciation meant I could have the exact one I wanted, last of the 'Classics' with a long wheel base.
I was away with the Army at the time and a mate of mine went to look at one for sale in Melbourne (Victoria) for me, owned by a film producer (with a life size statue of a dolphin in his entrance hall, as you do…). It checked out so I bought it sight unseen, and flew down to pick it up. We drove it straight back 800km to Adelaide (South Australia) that day (putting $200 of fuel in it, would have to get used to that), blowing an exhaust manifold gasket on the way. We fixed that with the help of our friends in Adelaide (and tightening the exhaust manifold nuts would be part of the ever increasing pre-trip service schedule in the years to come).
Then drove cross country, over 2000km, on a lot of dirt, to home at the time in Brisbane (Queensland), on getting home I found that the factory bottle jack was kaput and had we had a puncture we wouldn't have been able to change the wheel!
Despite being a student of driving my whole life I had virtually no experience of driving off road and knew I would benefit from joining a club (my first 'proper' descent I tried, I rode the brakes all the way down, which, by the time I got to the bottom the pedal was on the floor and smoke was pouring off both front wheels!). I joined the Range Rover club of Brisbane and we went on several trips with them. This gave me a good grounding in what the vehicle was capable of (a lot, more than I was at the time!) and the basics of off road driving. I would recommend joining a club to anyone starting out in off-roading, but it does come with compromises in terms of having to fit in with others schedules, routes, etc. So once I was confident on my own, I did most of my trips like that.
I was on shift work at the time and often got days off during the week, so I would take the Rangie out to play in the hills behind Brisbane:
Early days, check out those tyres!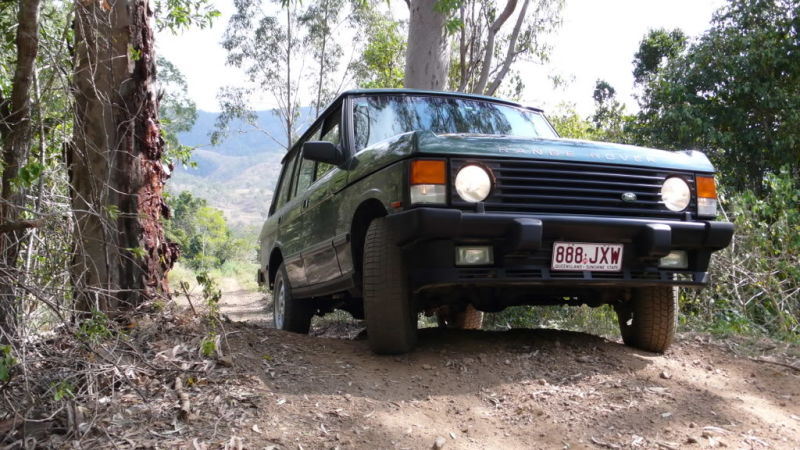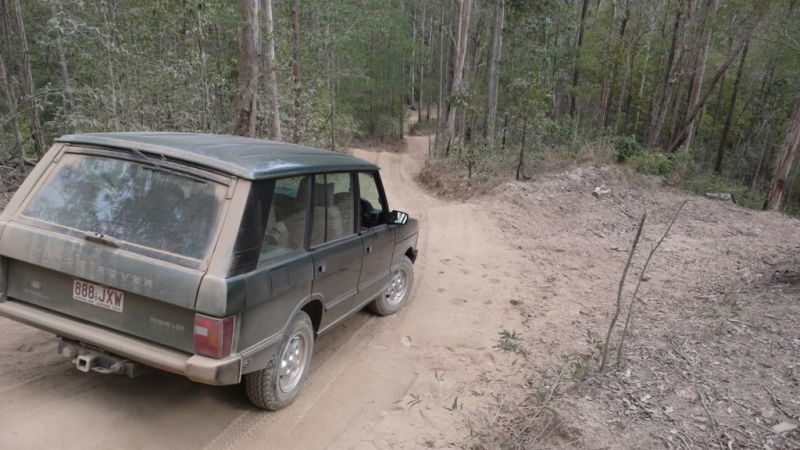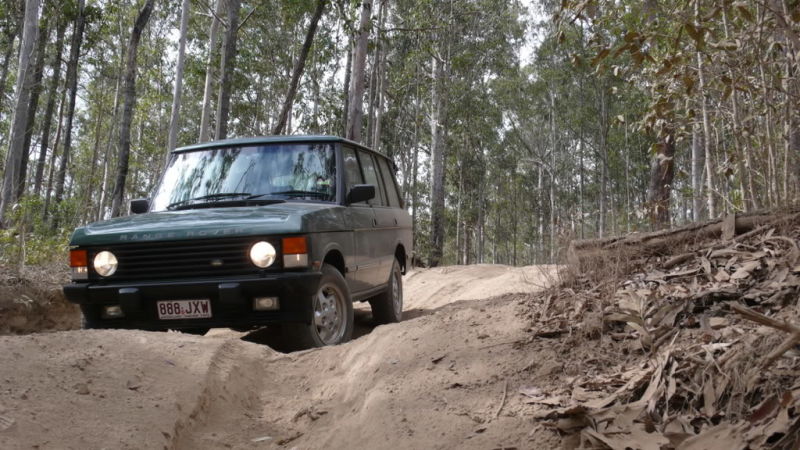 I learnt a lot in those hills. Mostly that sometimes it's best to turn around and go back the way you came. Do you really need to go down there? Could you drive out again if you needed too?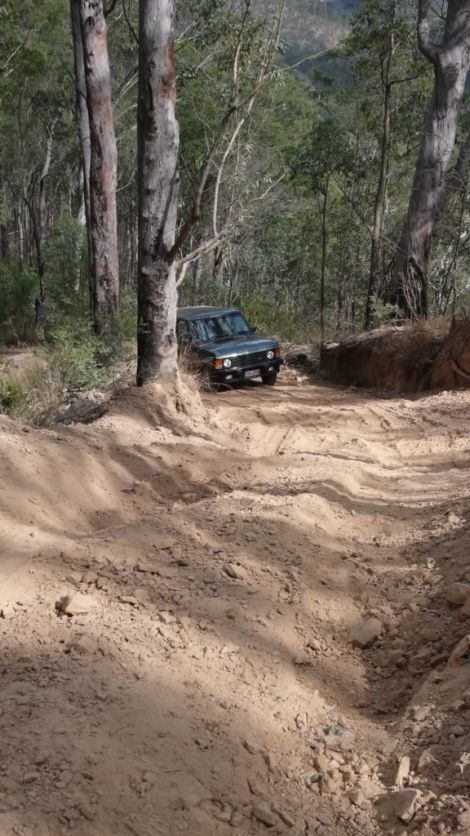 ---
Even the locals liked the Rangie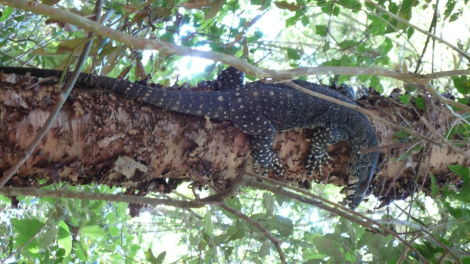 ---
My other off-road machine at the time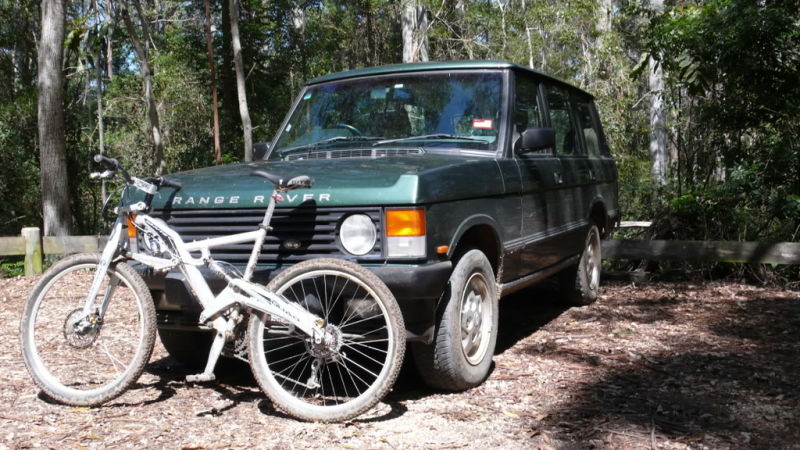 The forests around Brisbane are lush sub tropical rain forest, quite different to some other parts of Australia.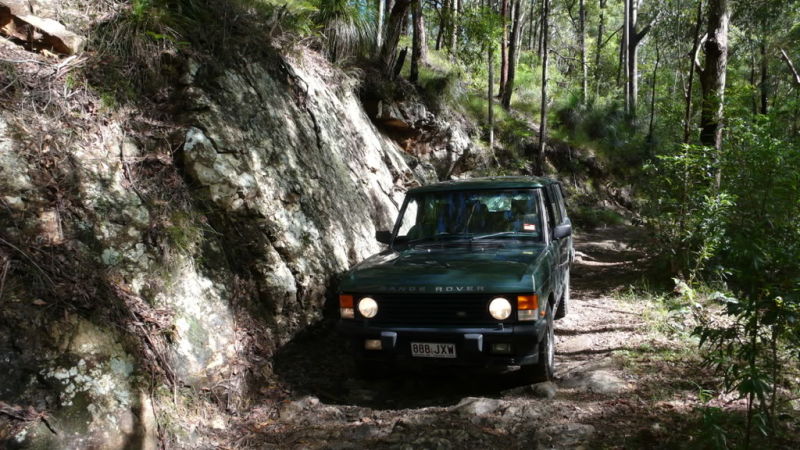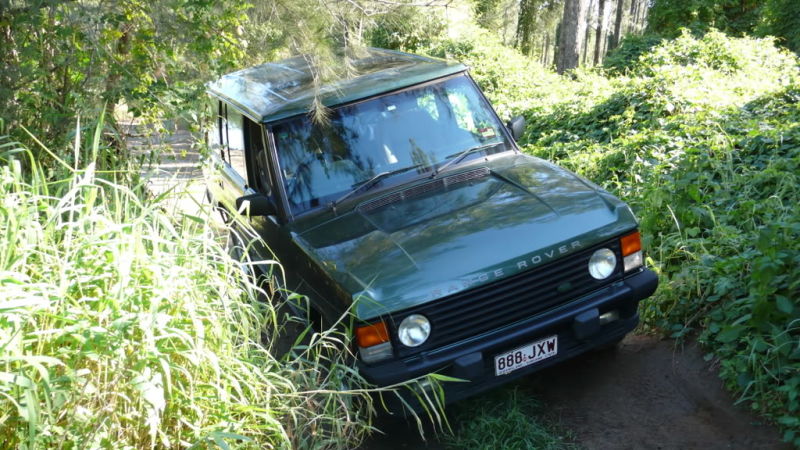 Before moving back to Adelaide. We took the Rangie on a trip up through Queensland to Cairns, with my brother who was visiting from the UK at the time. But first me and the bro used it to pop down to Bathurst for a quick weekend of racing.
V8 Brutes at skyline at sunrise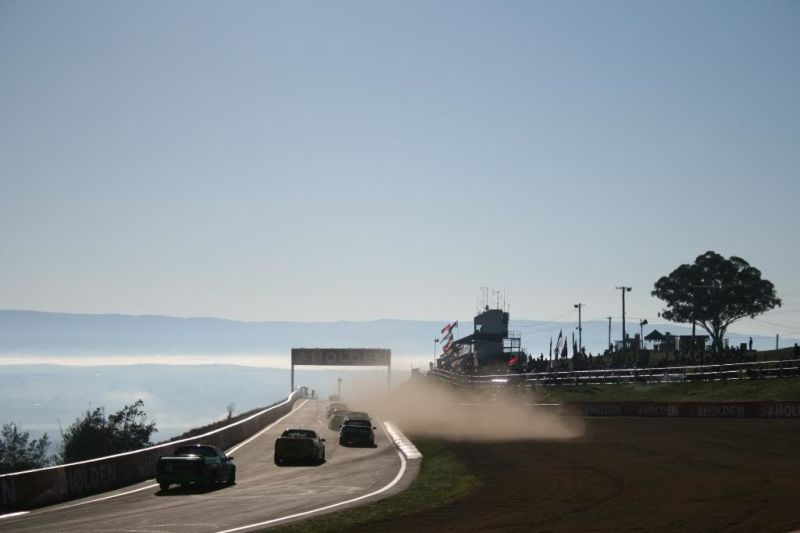 Back to the proper trip. How do you fit enough gear, tools and recovery gear, for three people, two dogs, on a two week road trip, into the unknown?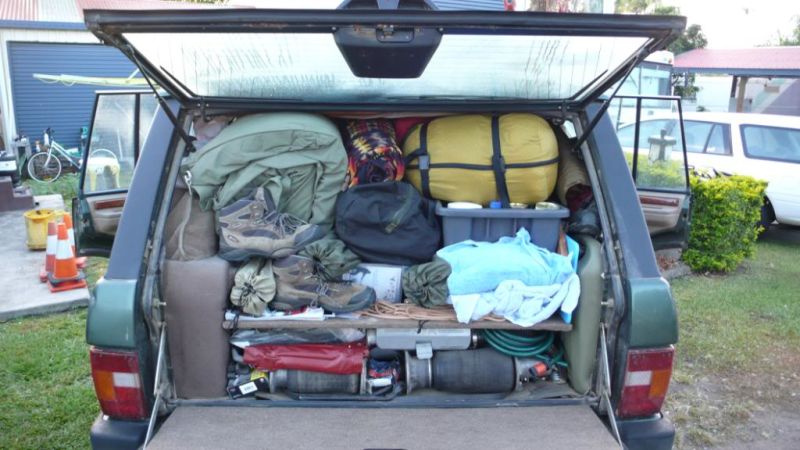 By now the Rangie was duel fuel, petrol and LPG, that's the tank at the bottom. Note spare airbags too!
Have Range Rover, bring tools…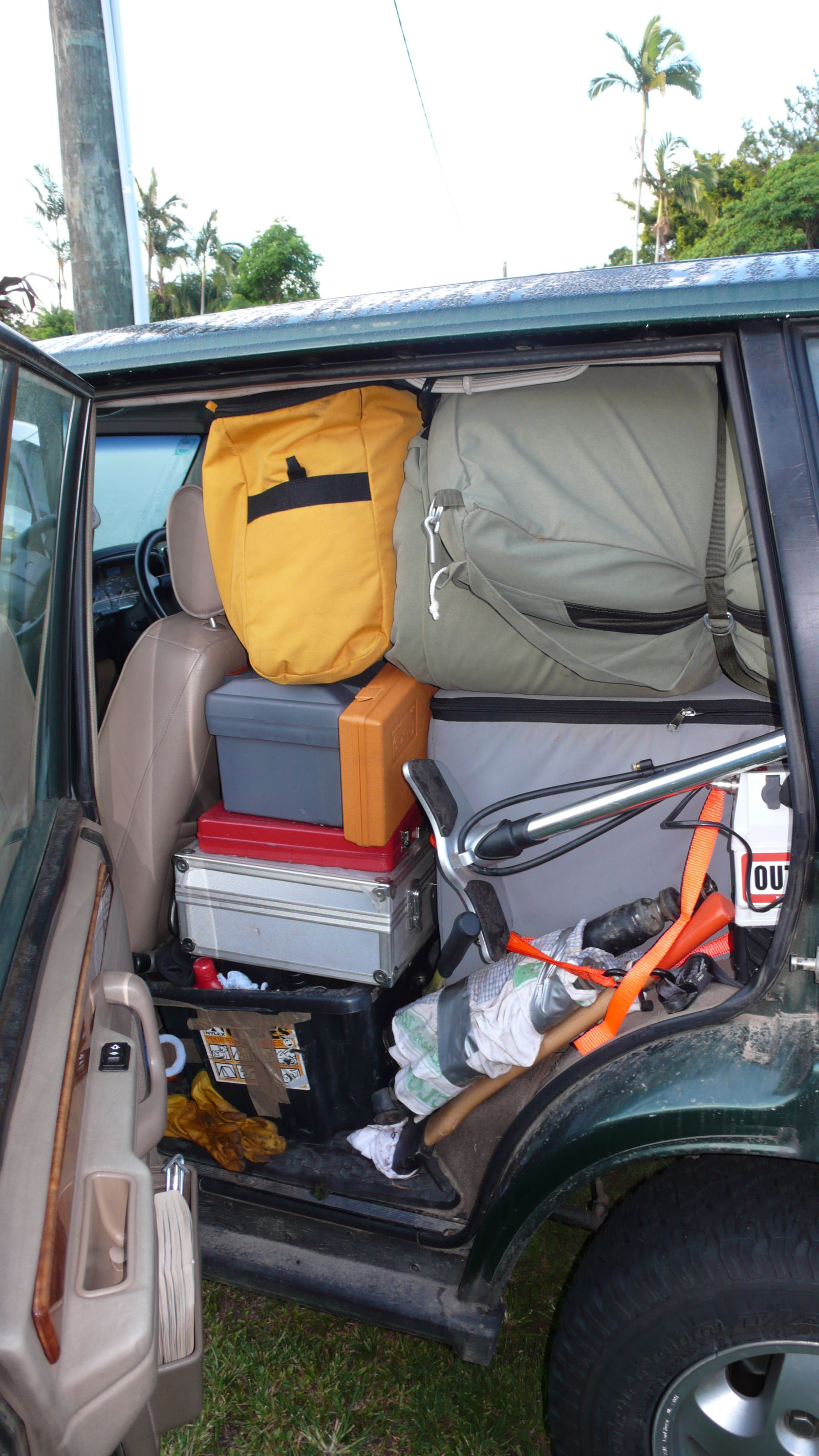 Airing down for the mud!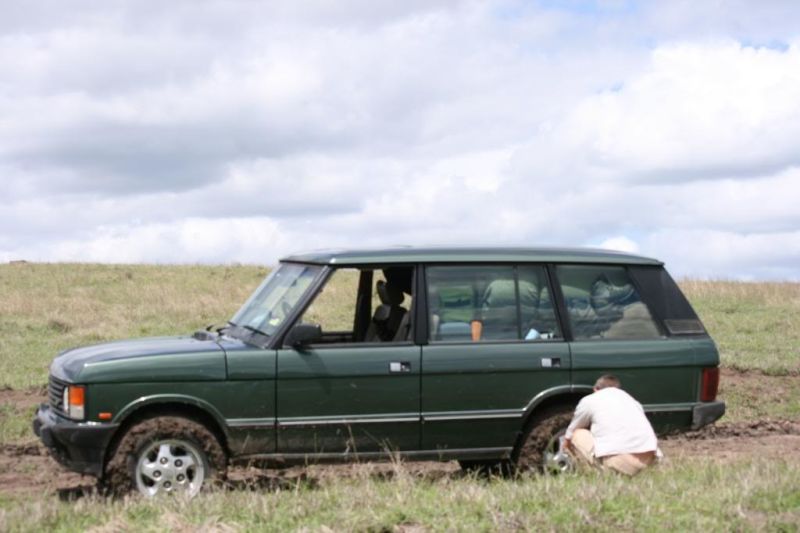 Distant relatives, somewhere near Daintree, north Queensland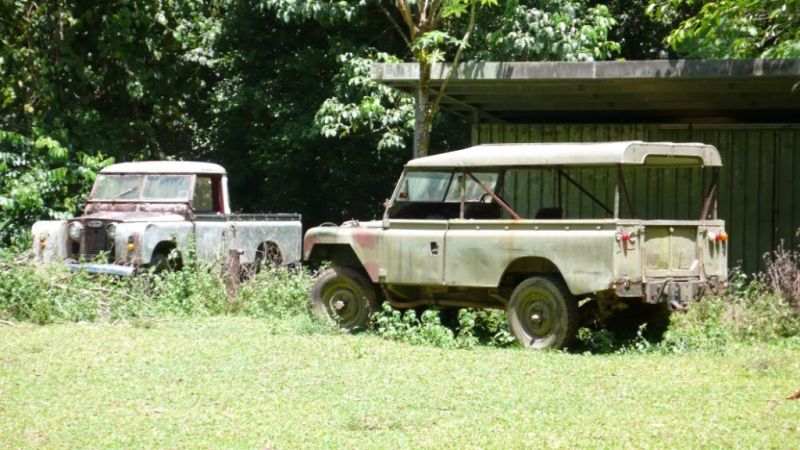 Even more distant cousin!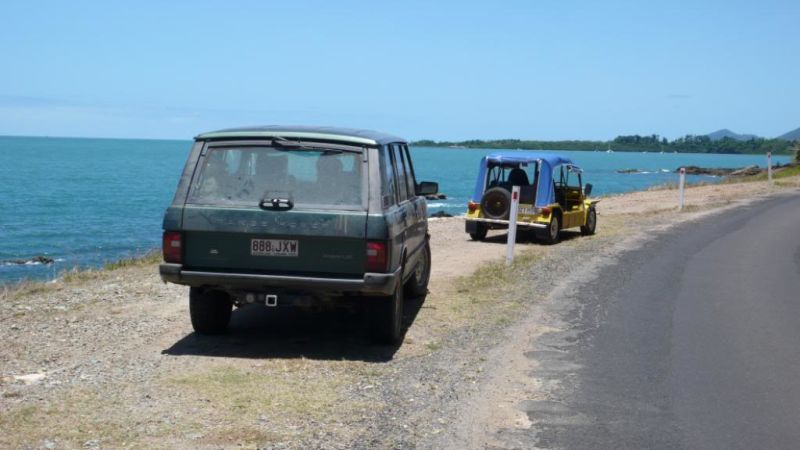 Beaches off the Daintree track, love north Australia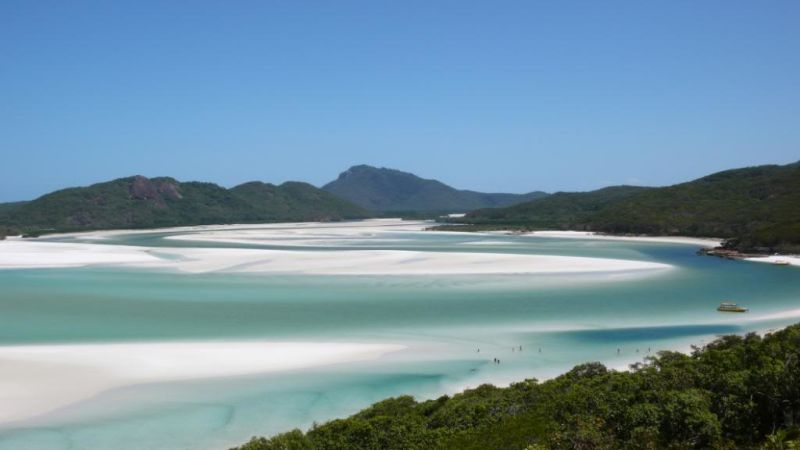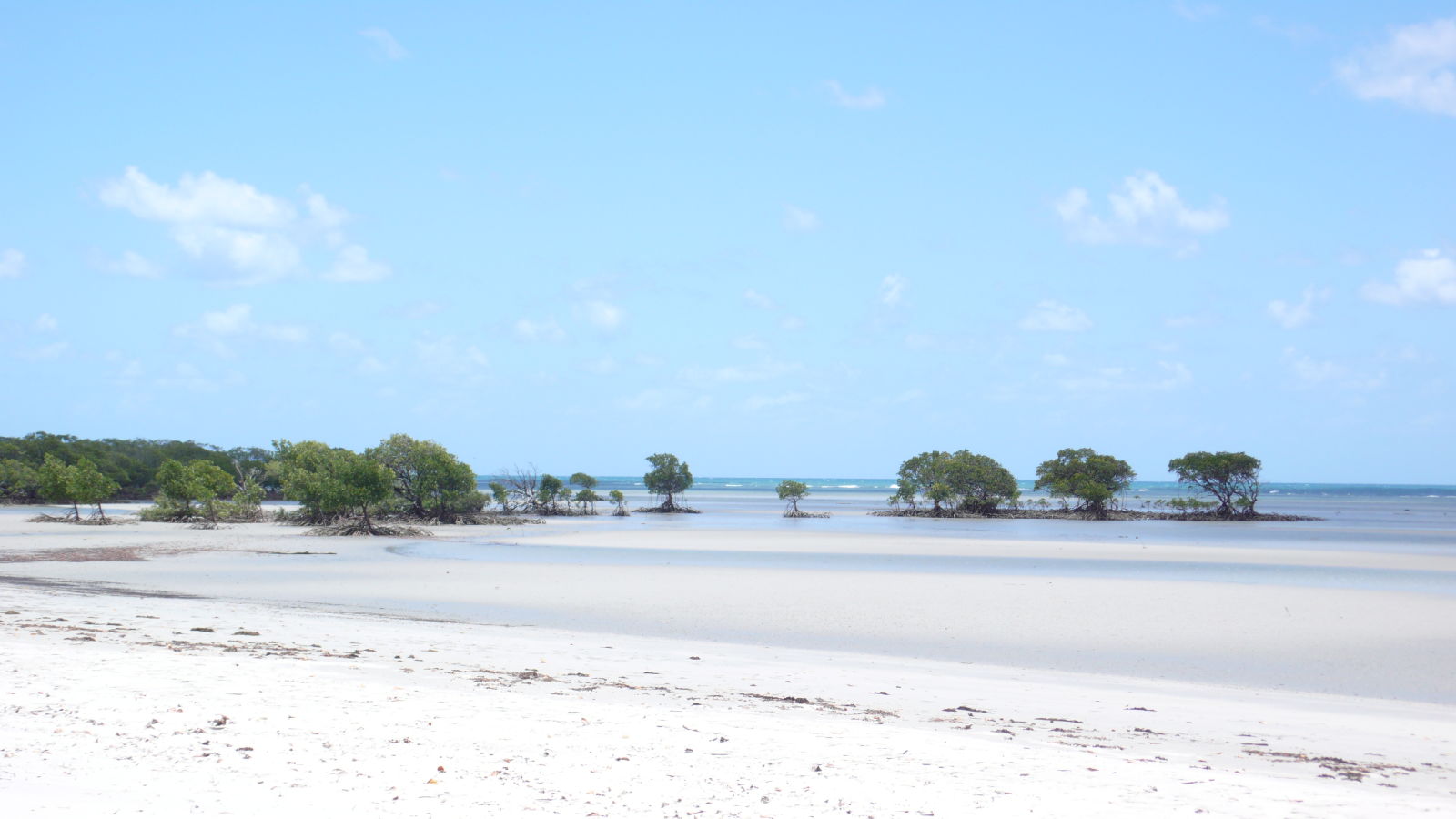 On our way home we stopped in Mission Beach and my bro and I took the ferry across to Dunk Island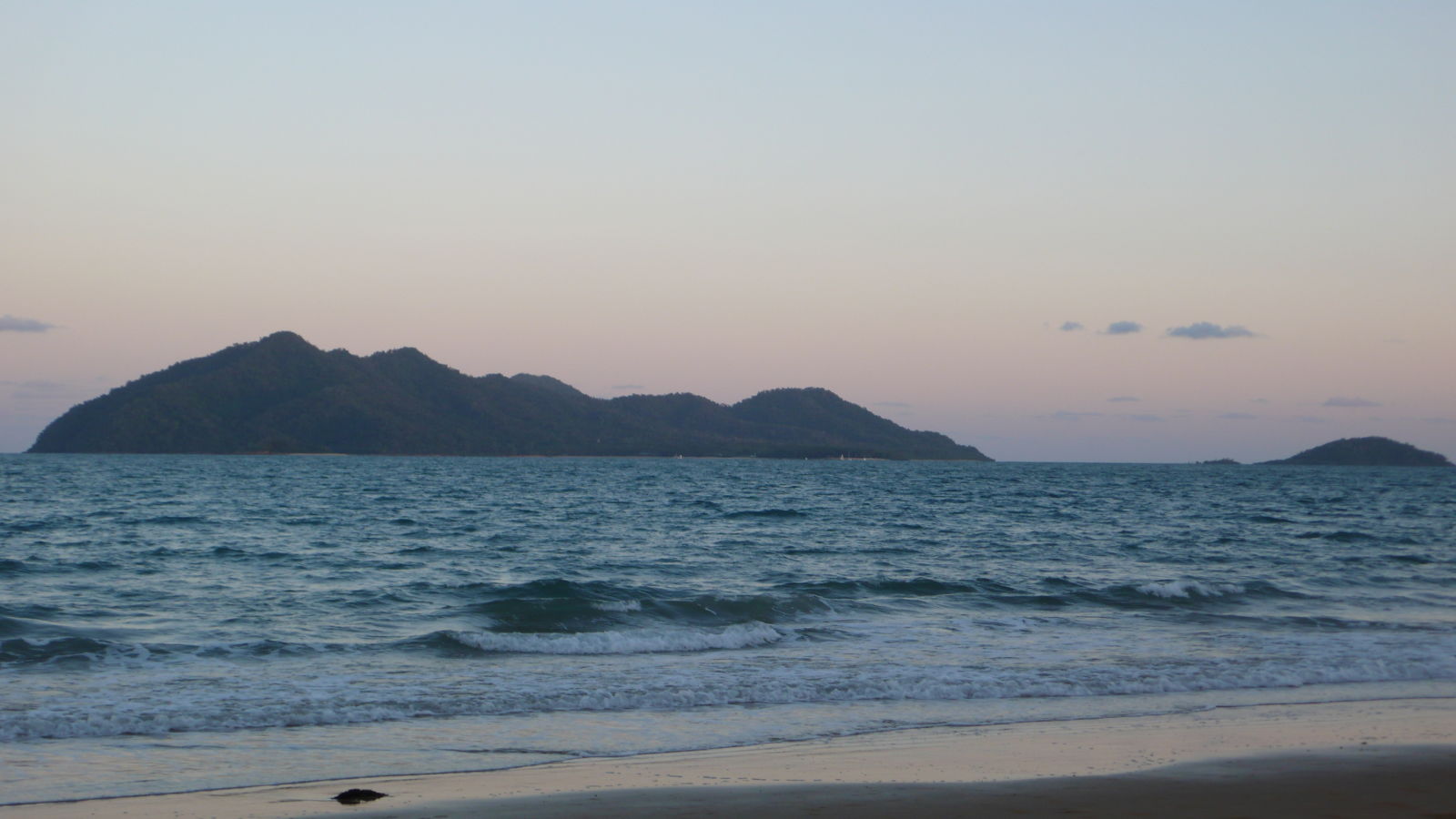 for a bit of a walk to check out the local flora and fauna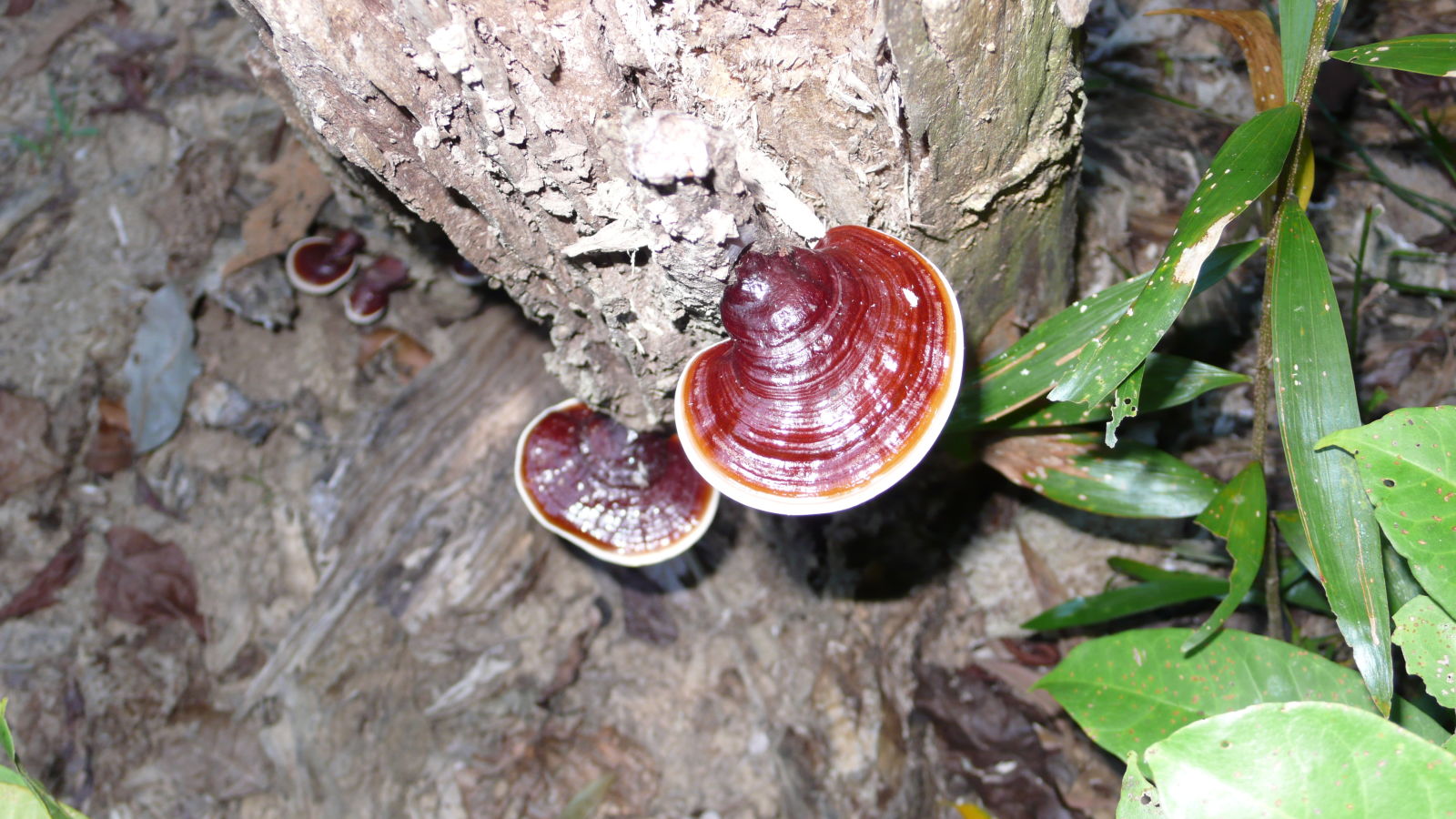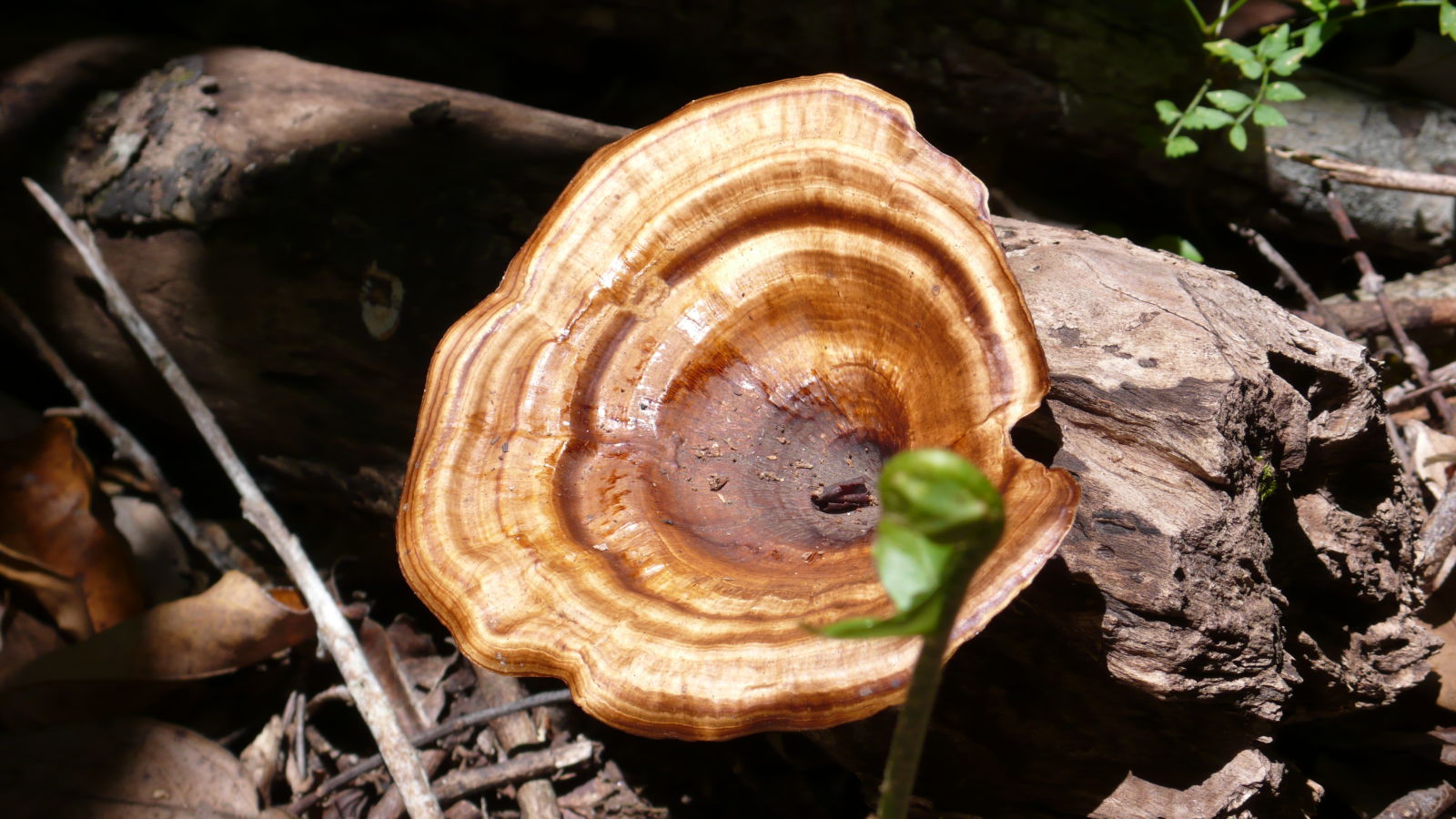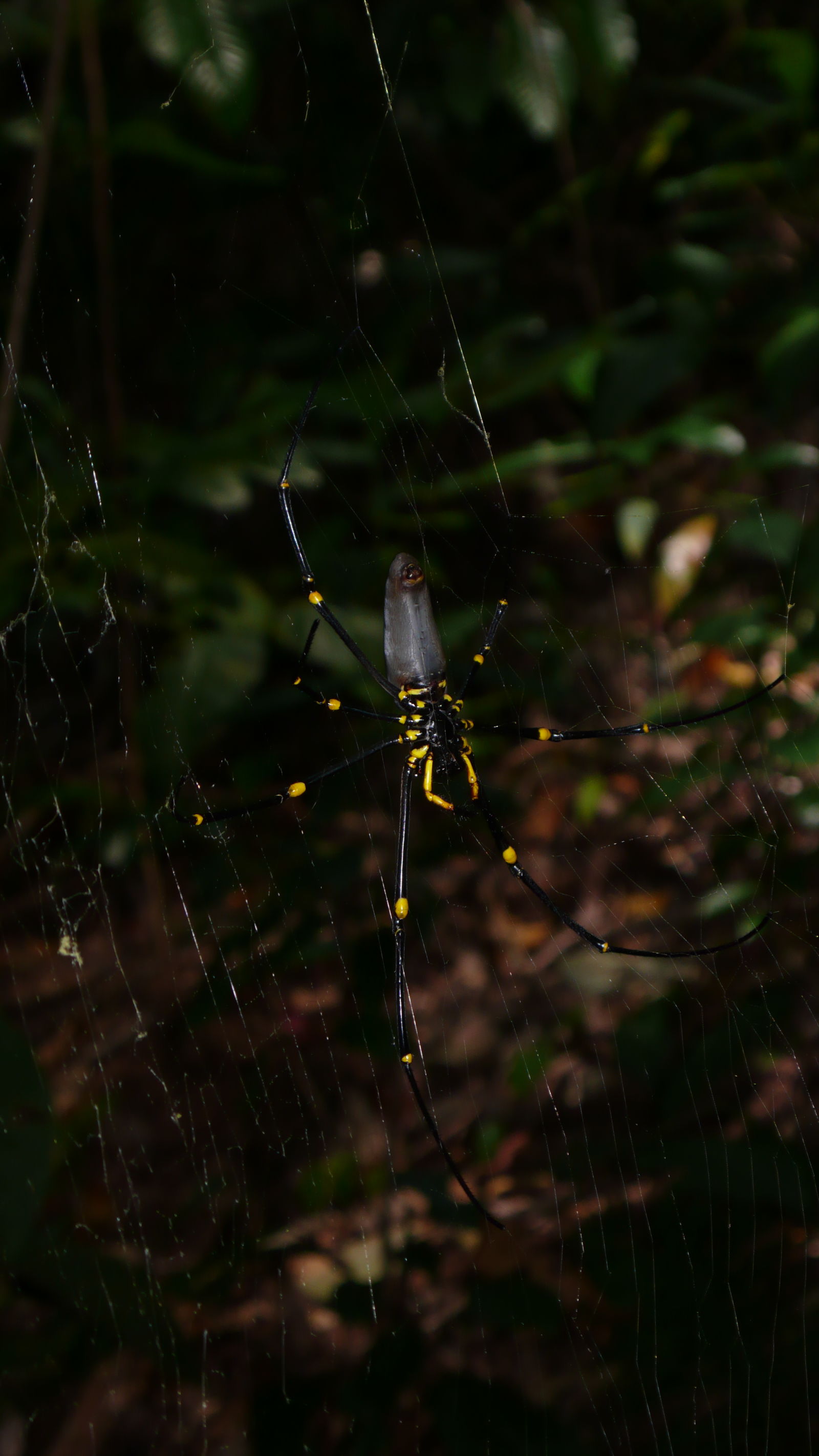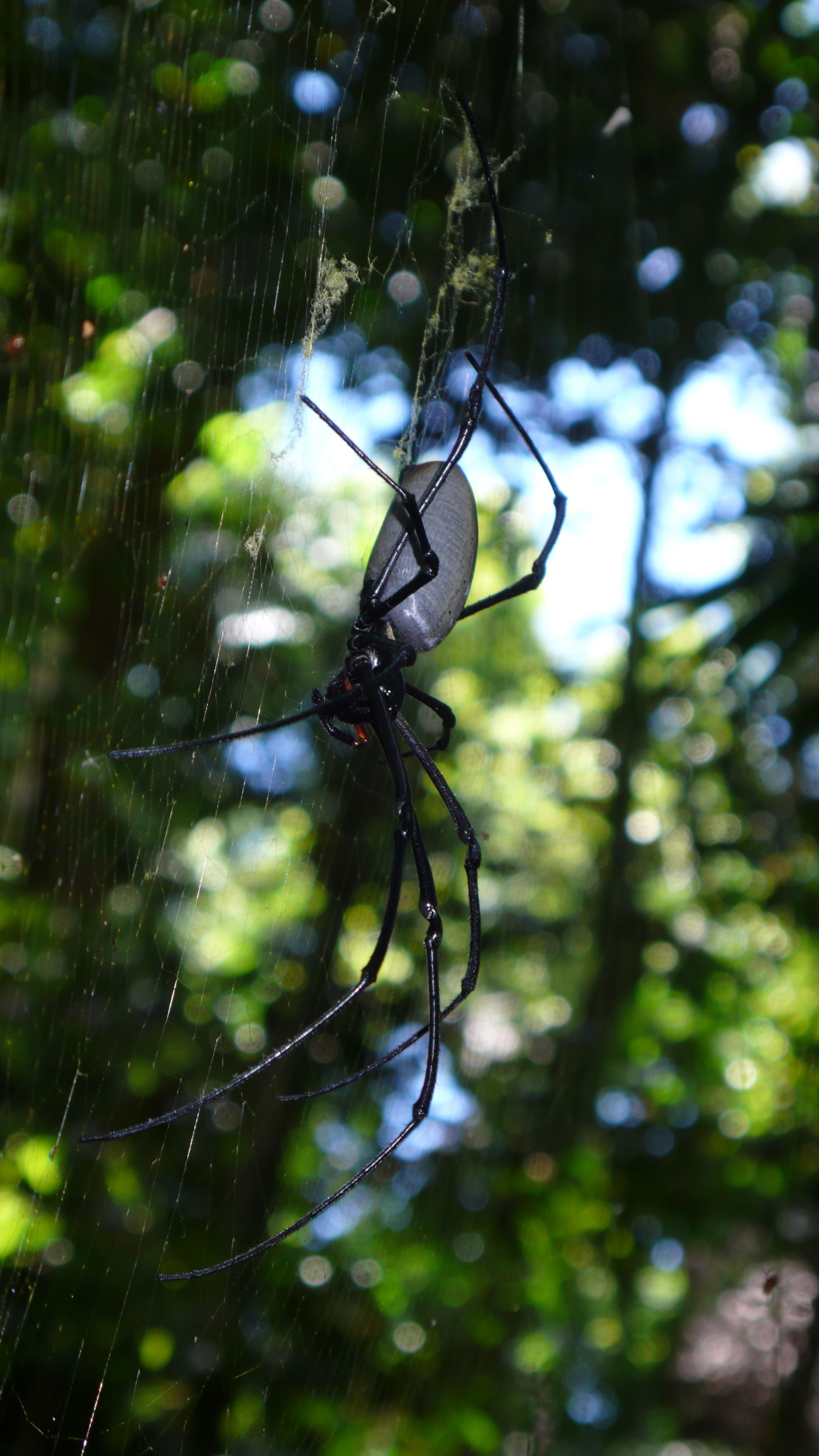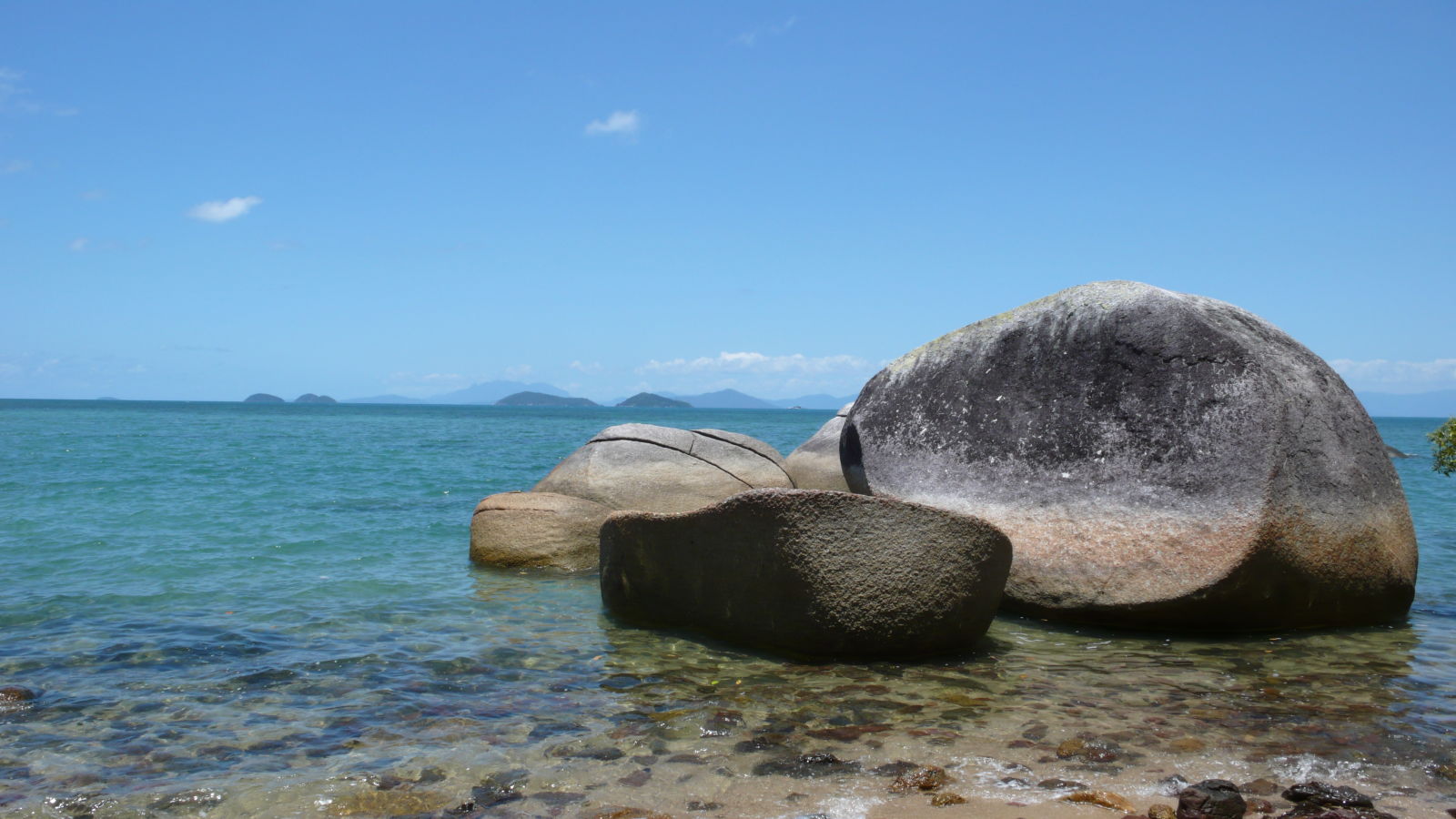 Eventually the time came to leave Queensland and move back to Adelaide. Most people would just fly, but seriously, it's all about the journey right? So our household belongings went on the train, we went in the Rangie. This was a fun trip in it's own way too.
We seemed to be chased by a storm the whole time as we drove across the country. Not wanting to stop on the dirt and risk not being able to get out if the rain made the tracks impassable.
It started off well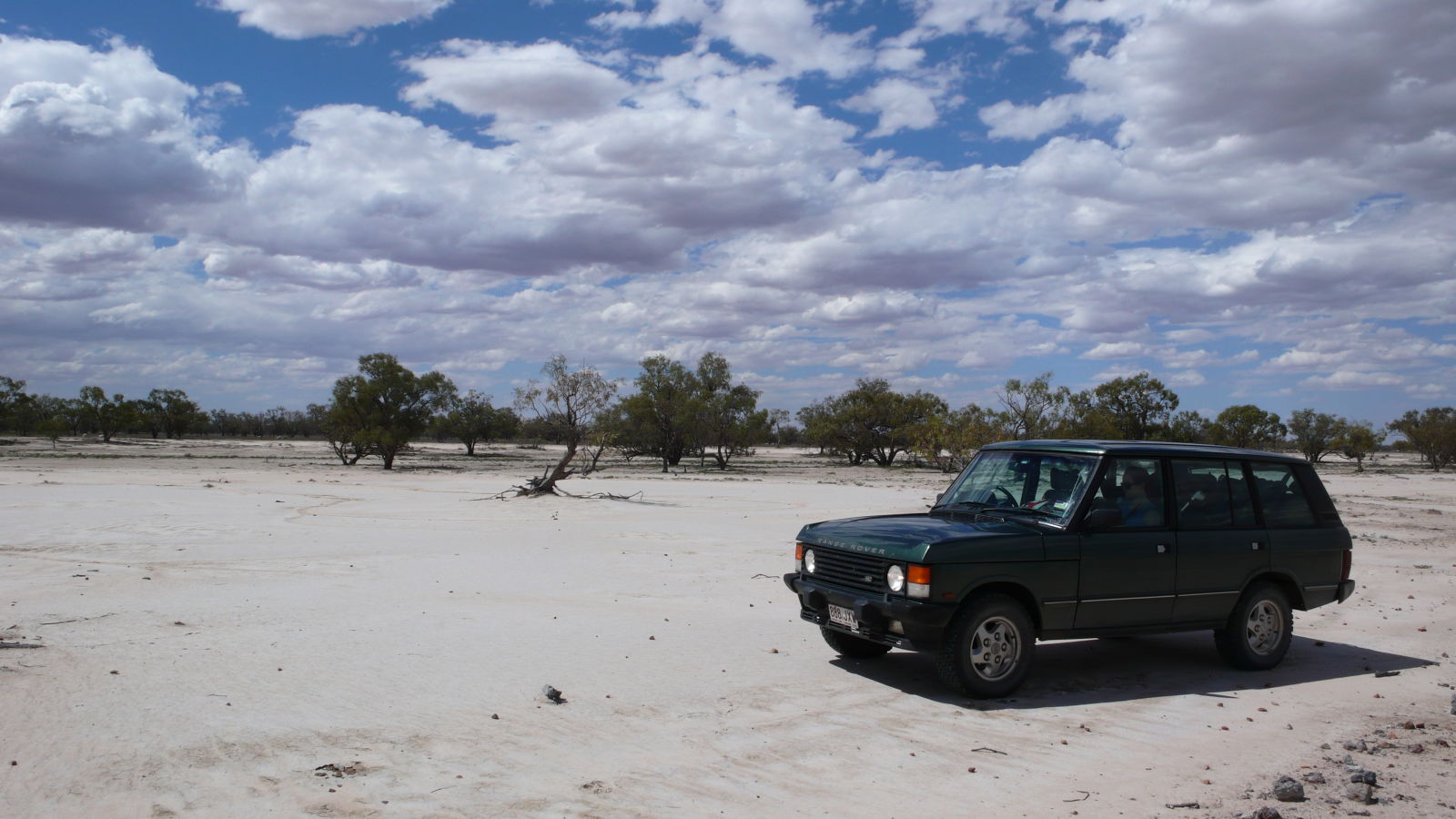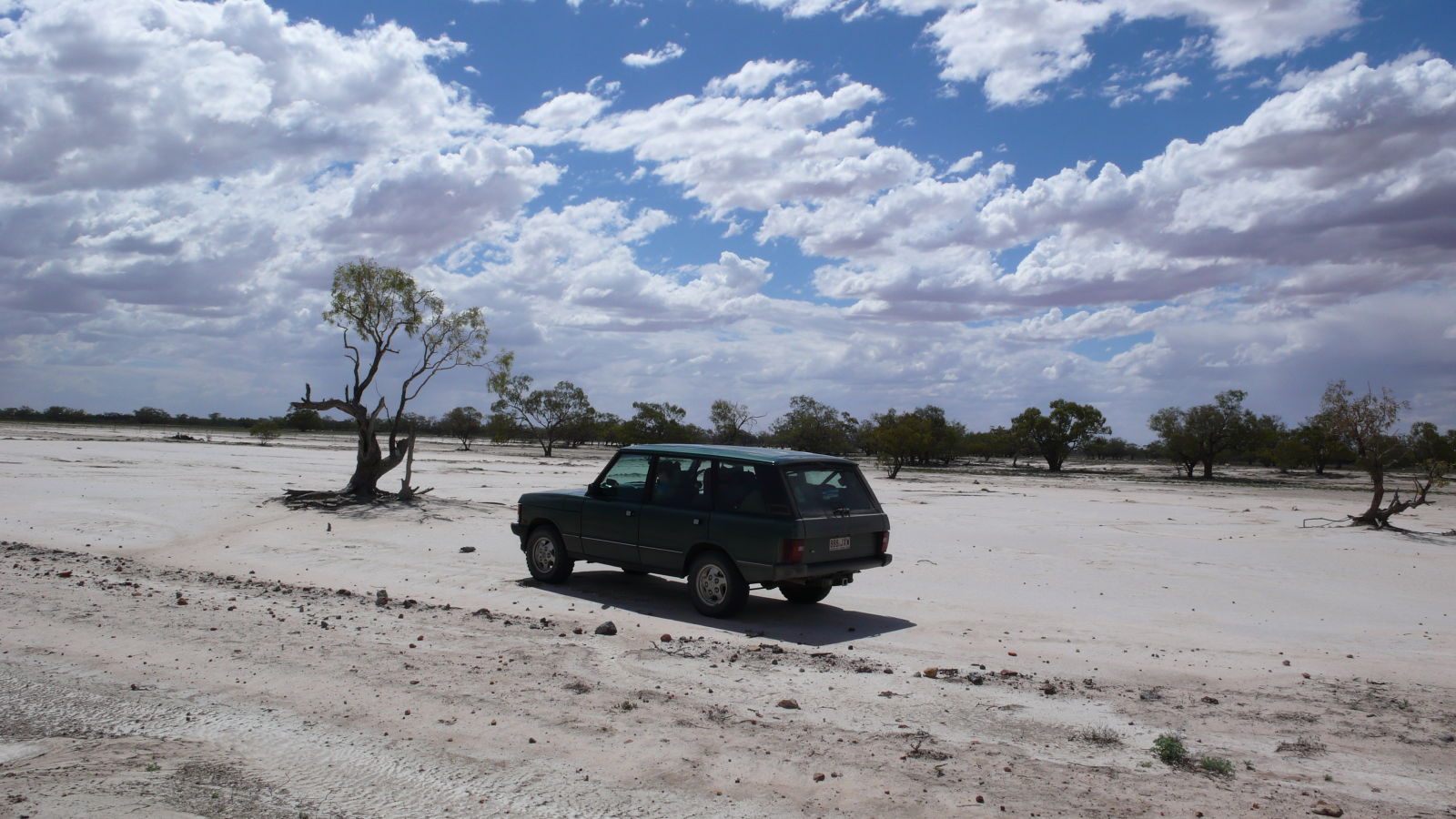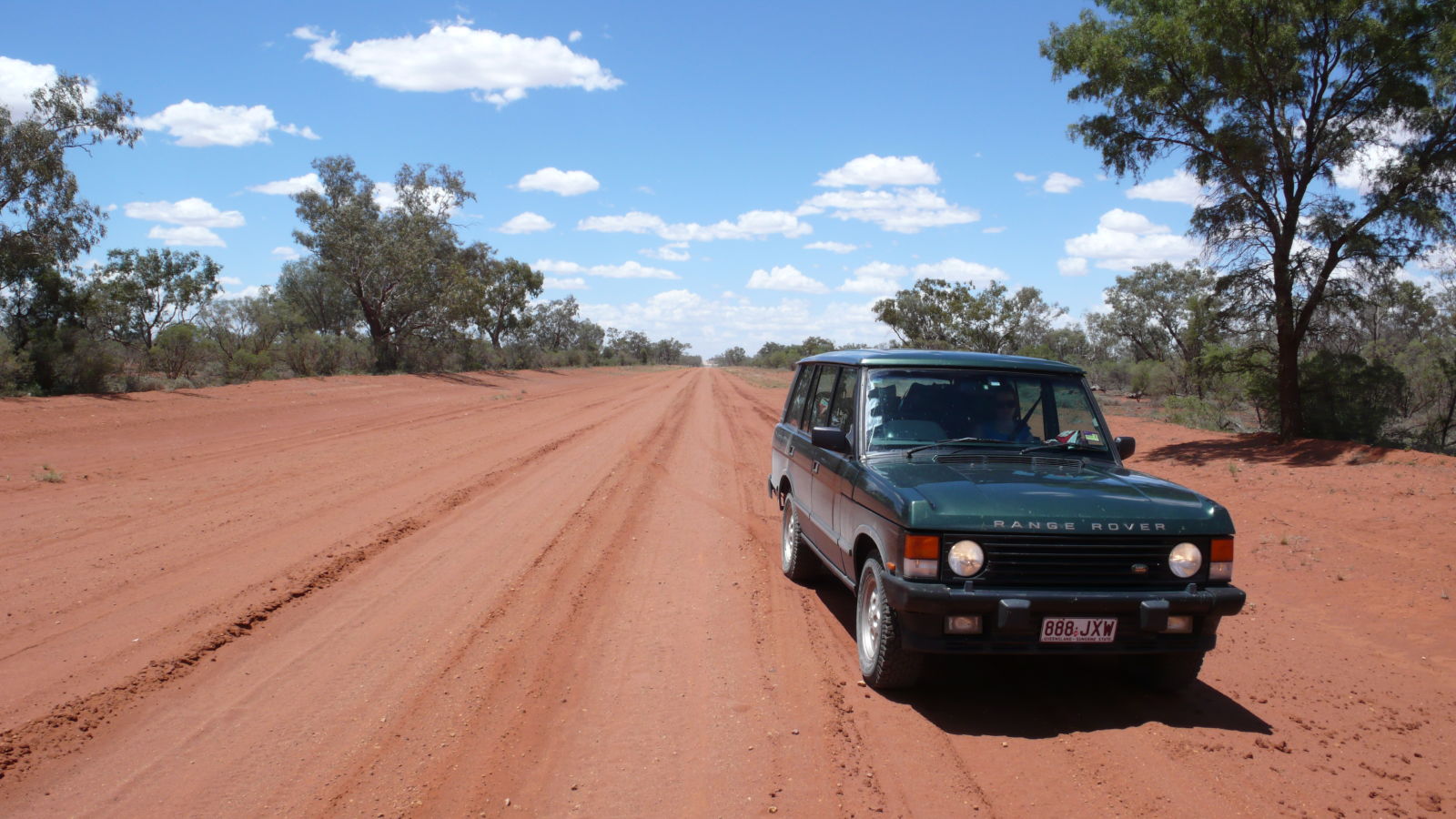 Now the storm was starting to catch us.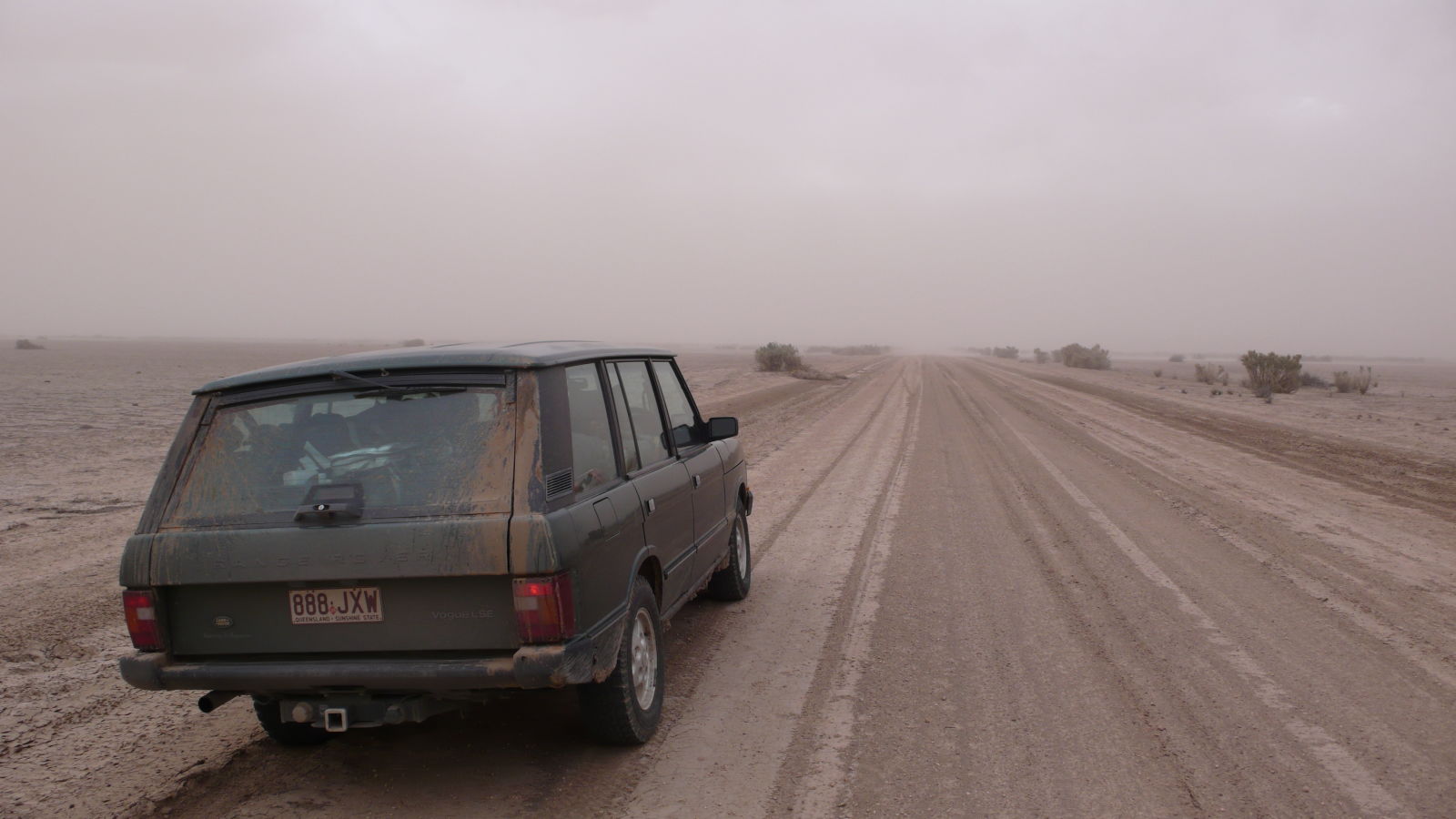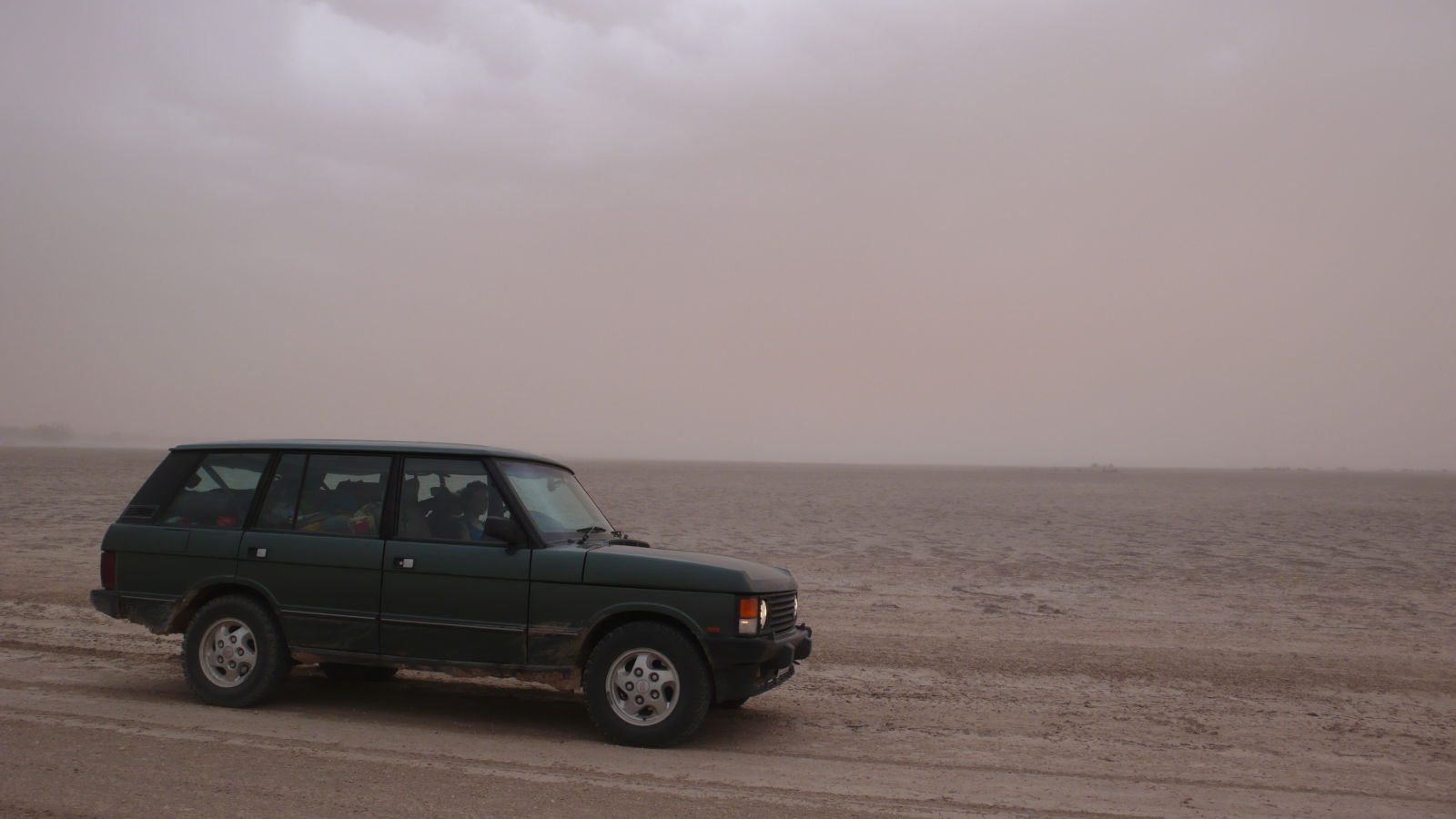 Vision was, err, 'limited' at times…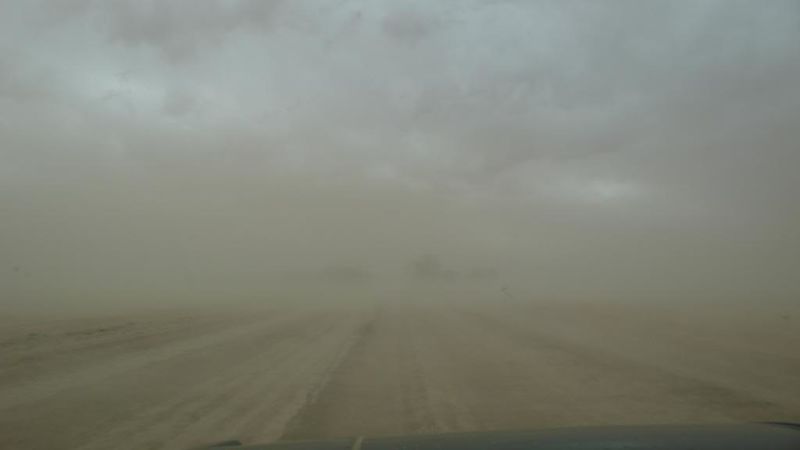 We managed to get off the dirt before the rain caught us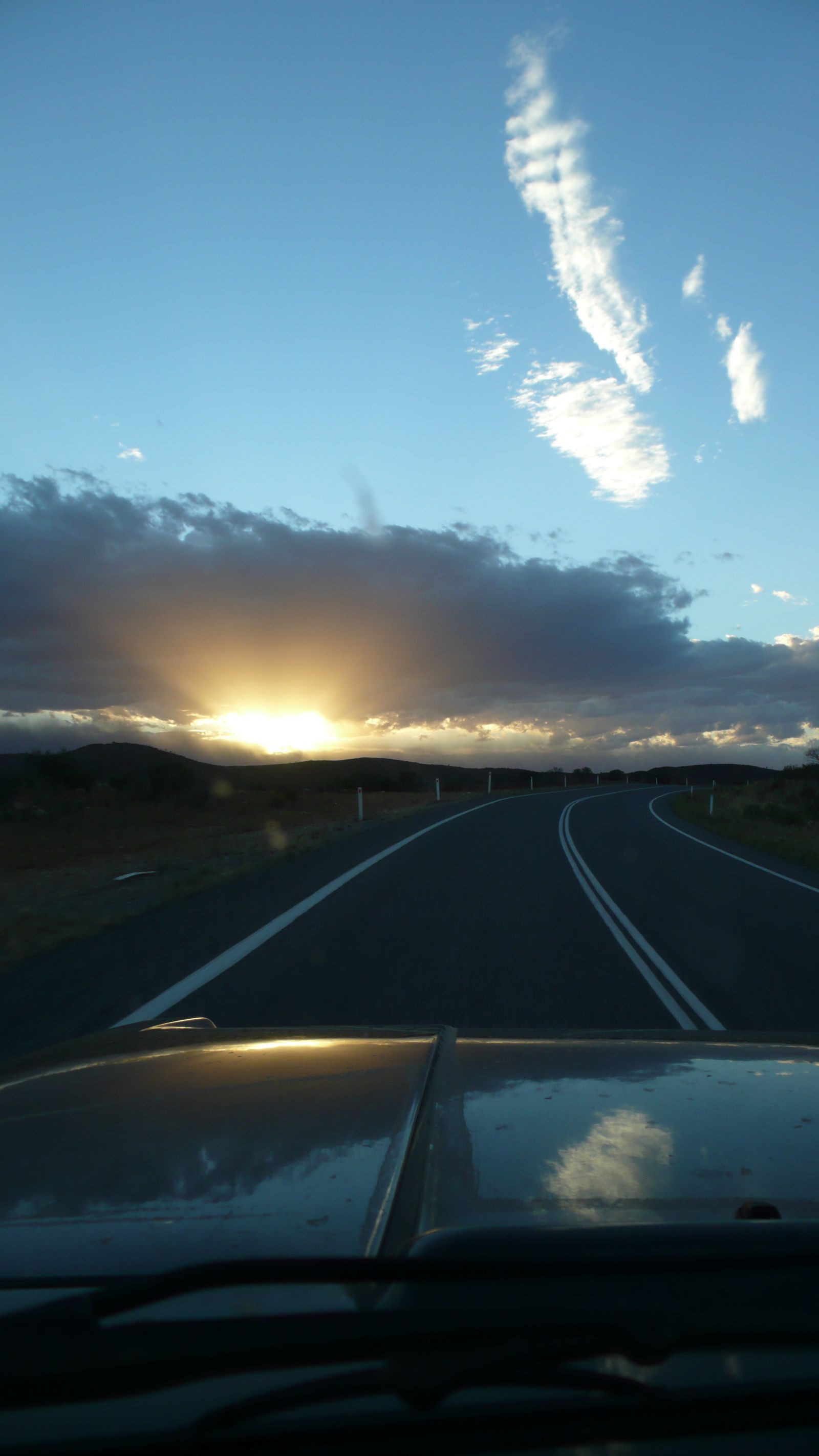 Soon after this photo, the rain hit. We tried in vain in a few small outback towns to find accommodation, but it was too late in the day really. In the end I just pulled up. Took everything out of the car that could handle getting wet and we slept in the back, times like this I was glad I had a long wheel base! Lying in the back trying to sleep as the rain lashes down and fork lightning lights up the sky, I tried not to think of Wolf Creek.
The next morning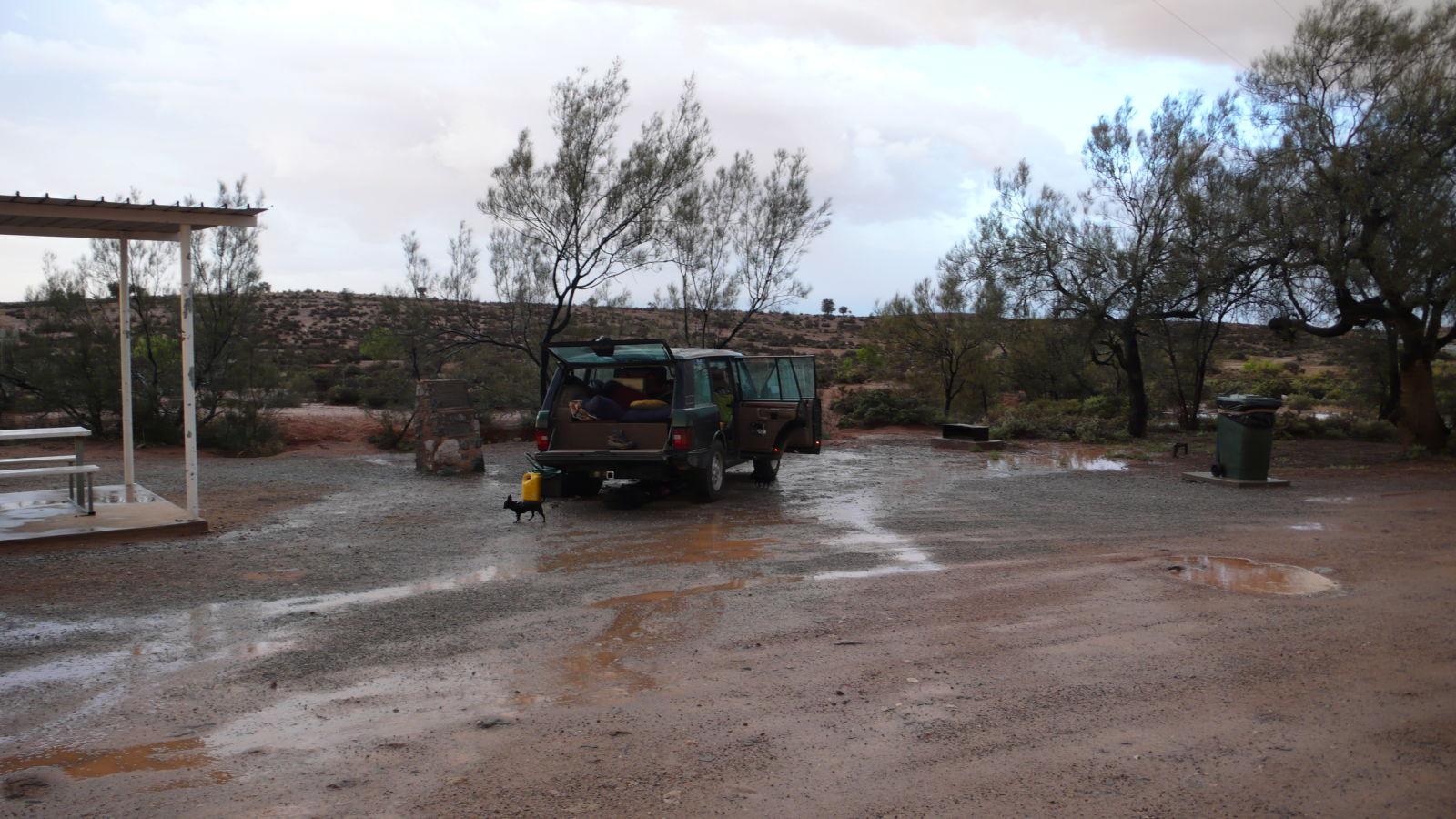 Moving back to South Australia, meant trips to the Yorke Peninsula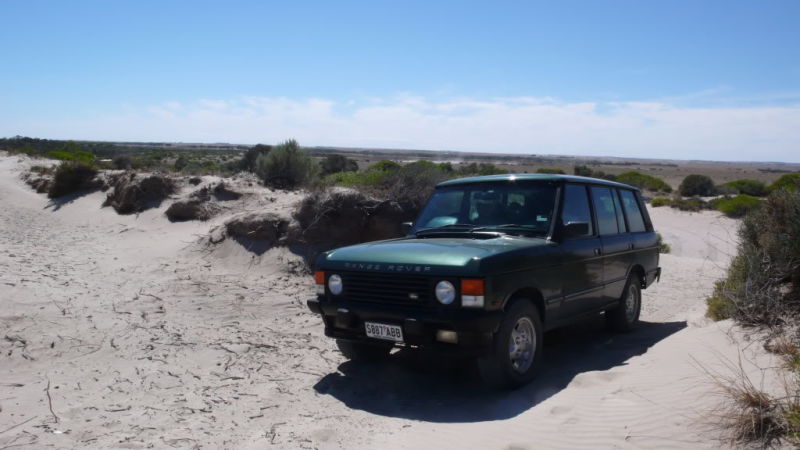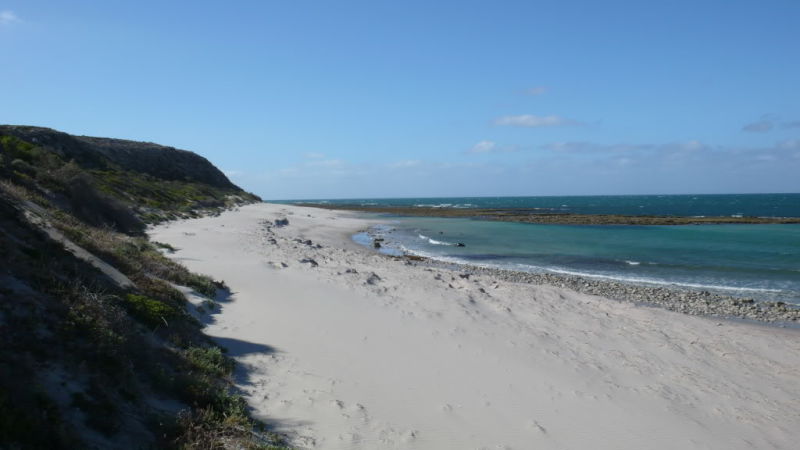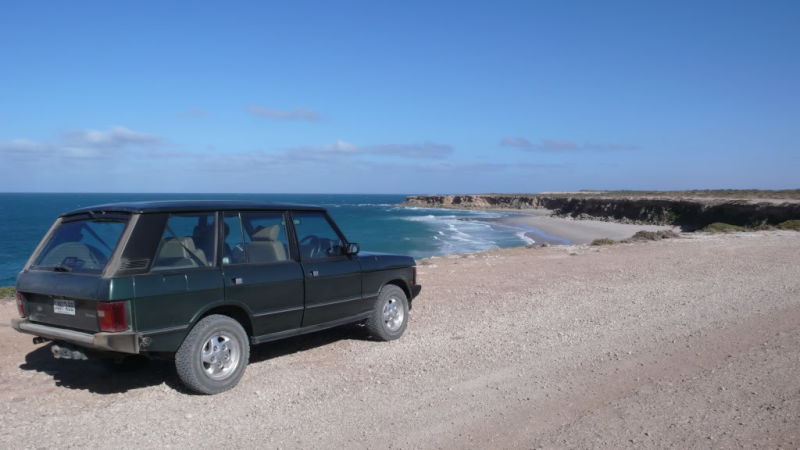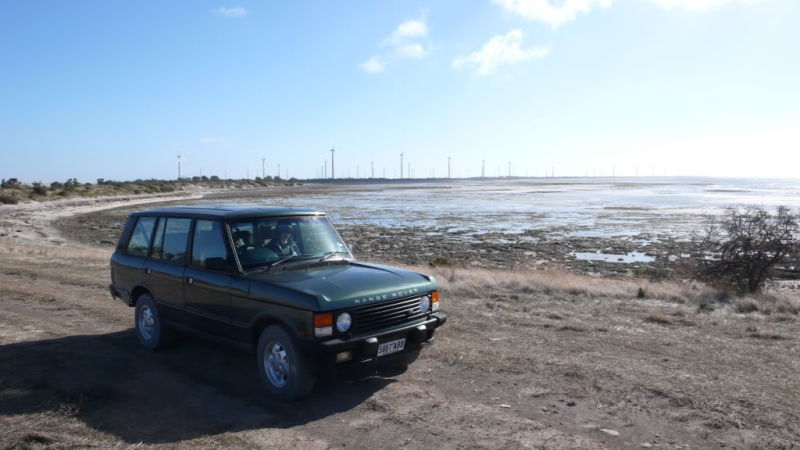 and the Flinders Ranges. Now with a P38 in tow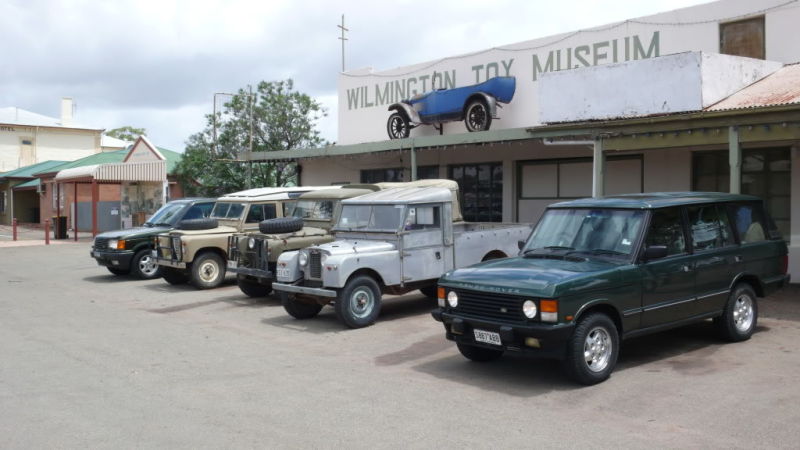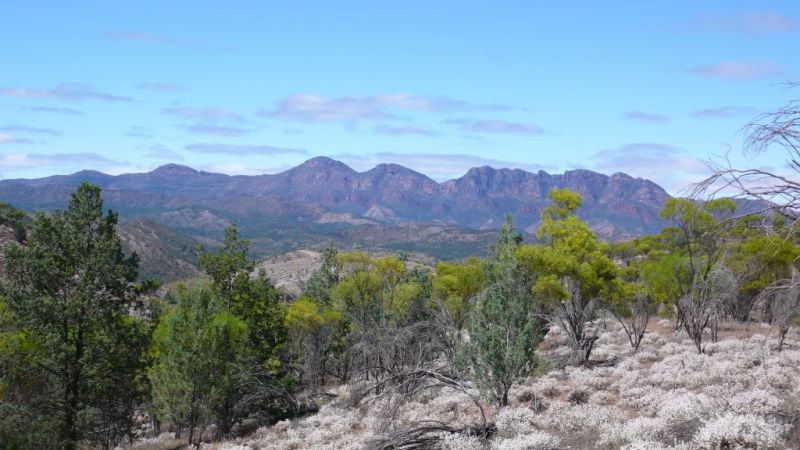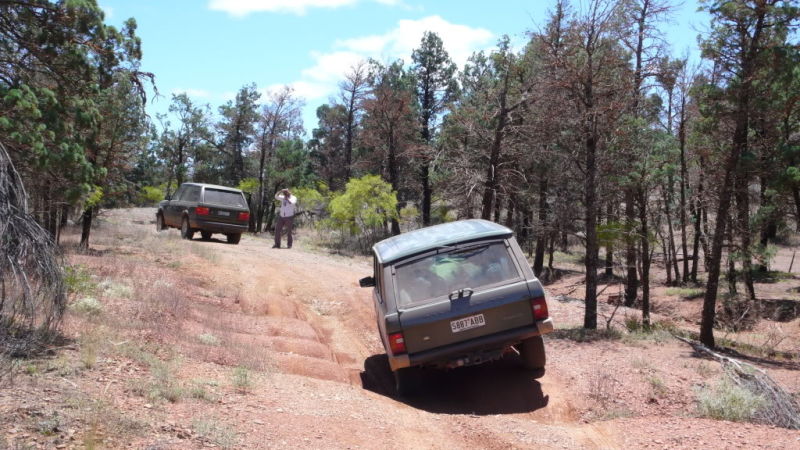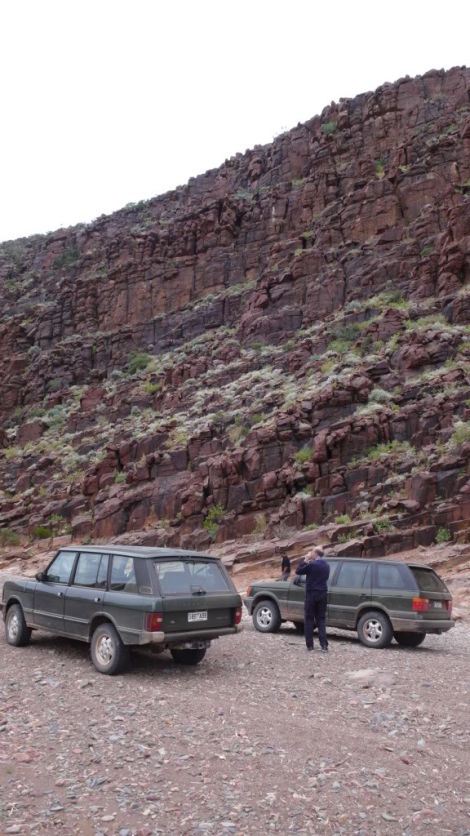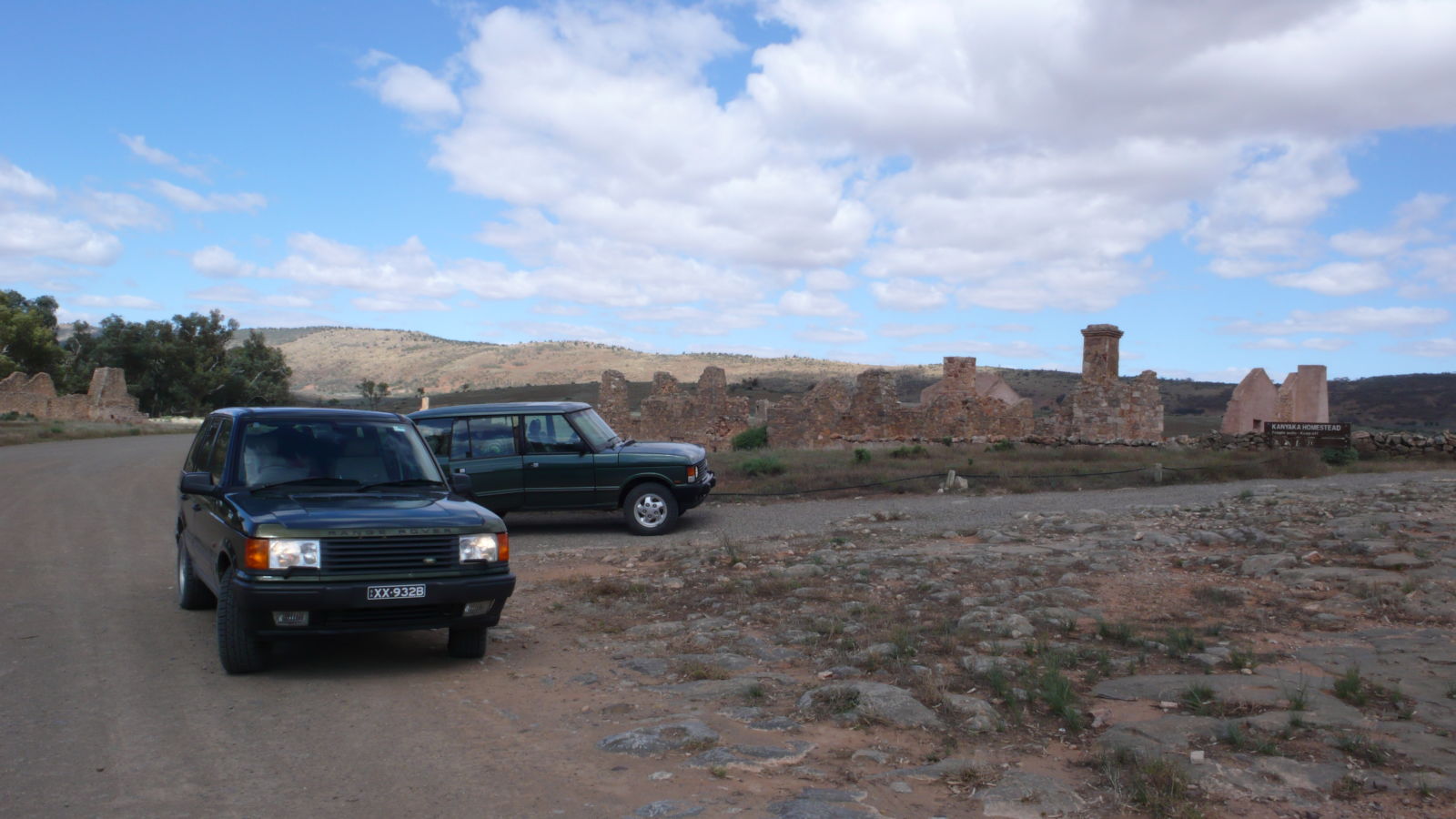 The Range Rover was a long way from perfect. There is something written somewhere on the excellent http://www.rangerovers.net/ about 'as long as you don't expect everything to work all at the same time you'll be just fine' and that about sums it up. However, it always got us home and it took us places we would never have gone without it. It was a great first 4wd, after the Rangie I bought a Mitsubishi Pajero.
On our first trip with that, we went down a small sand hill that the Rangie would have breezed up, when we had to come back the same way, we spent four hours continually digging the Pajero out so we could get to the top, then had to complete the rest of the driving that day in low range as it wouldn't go back into high range. Beware Range Rovers, they set the bar high…
I still miss that truck.