These are old posts from the now defunct www.overland.kinja.com. Rescued by a good person before the ship went down.
I'm just posting them here for my own record…
Here we go with another tale about exploring the Australian Outback Europe in our trusty Landcruiser SEAT Leon eurobox hire car. Ok, so this trip is a little different to my normal adventures…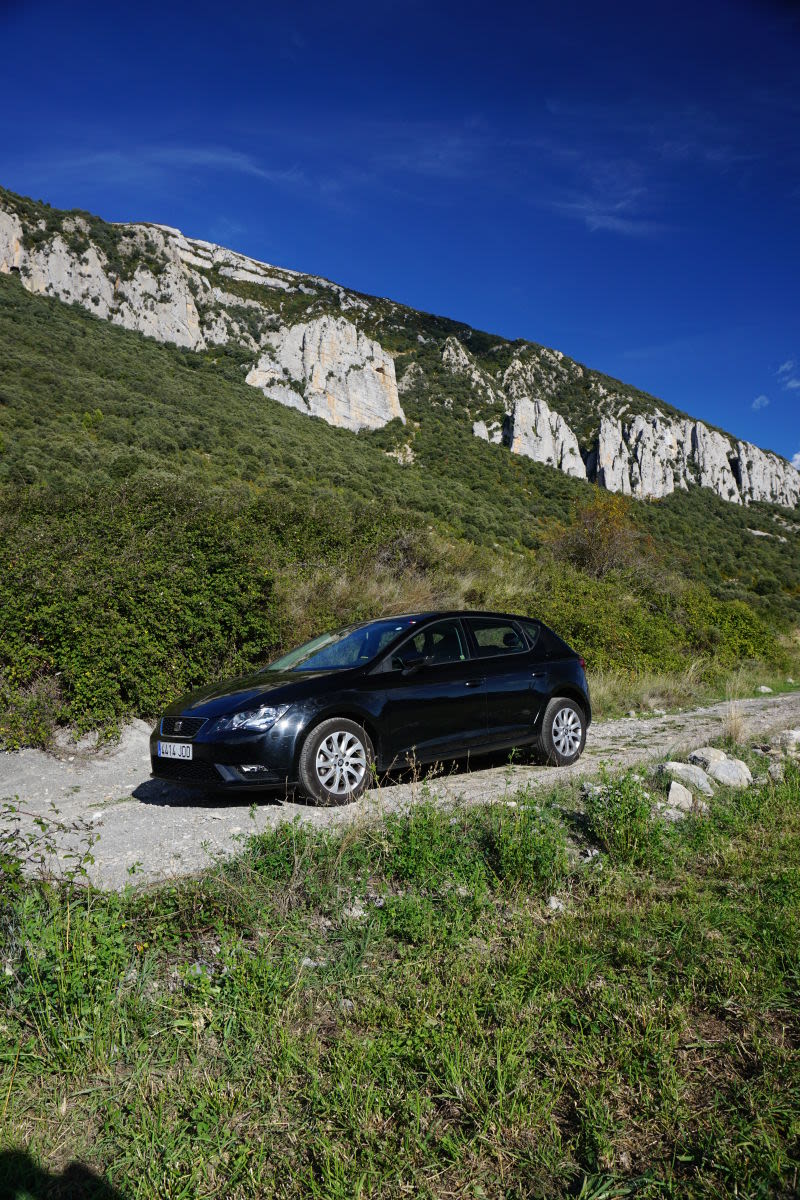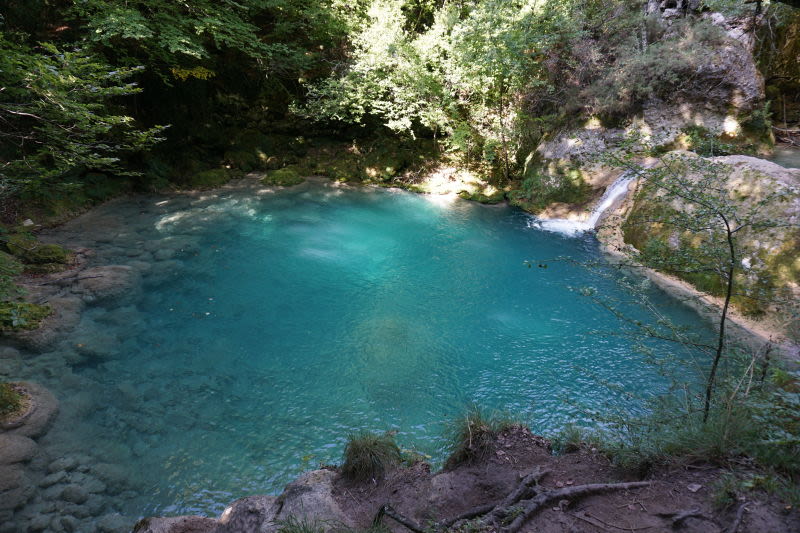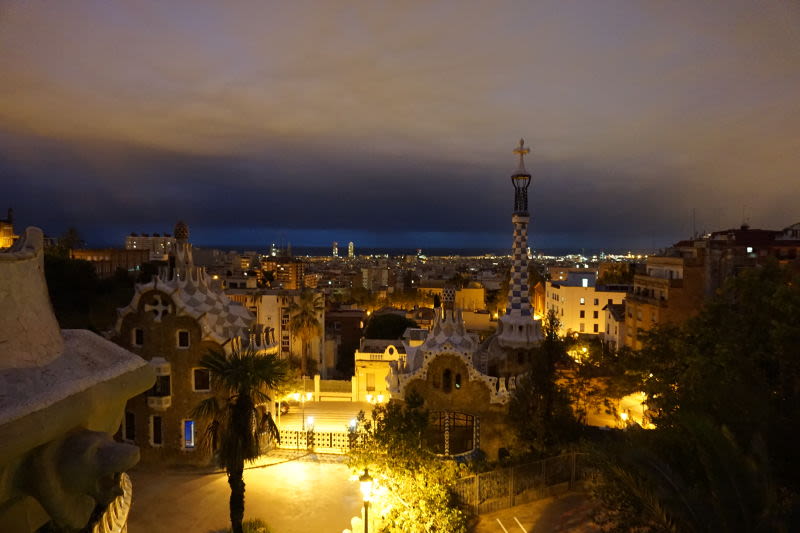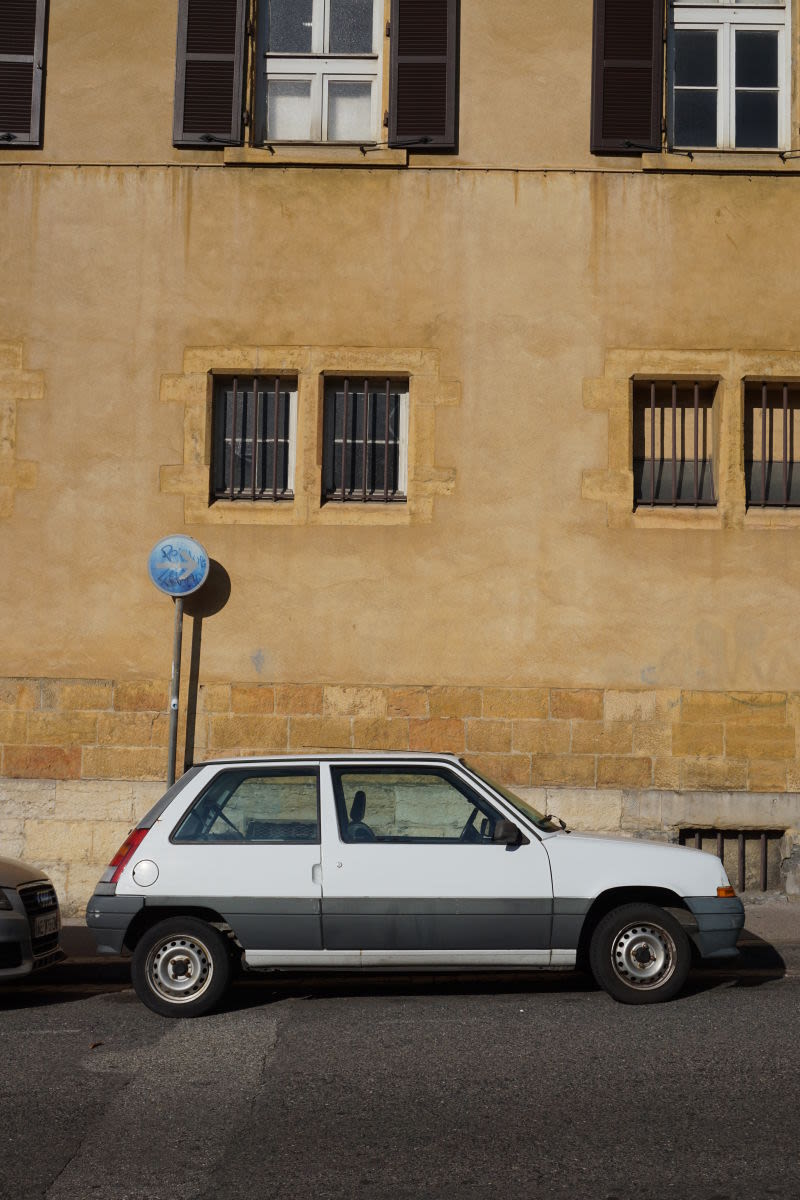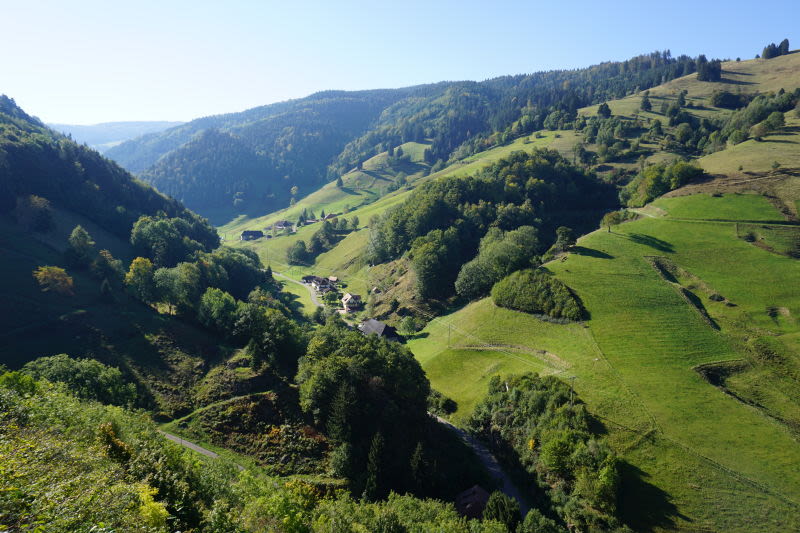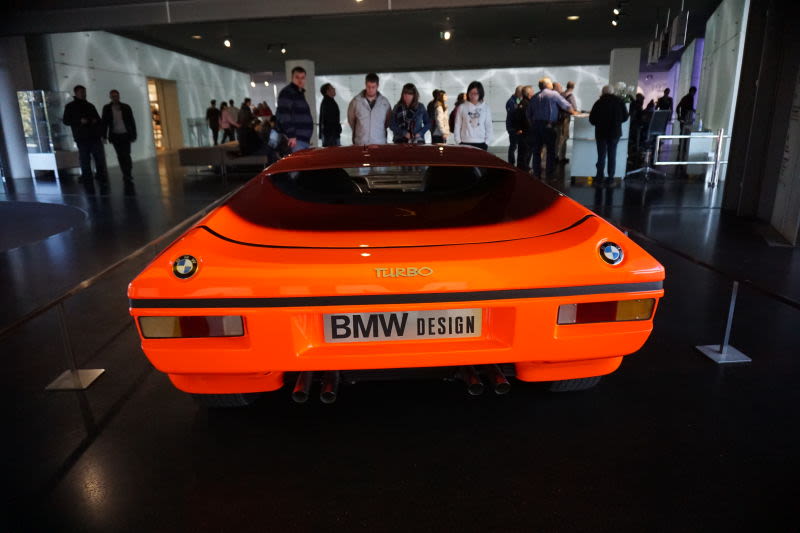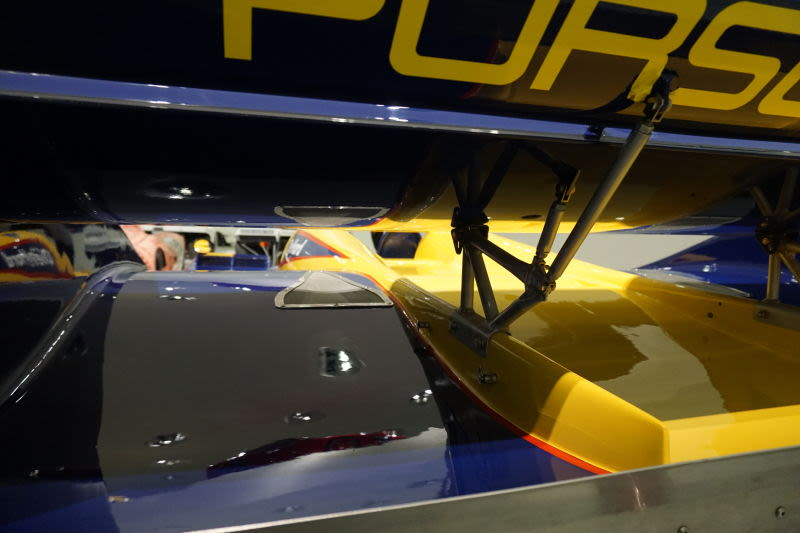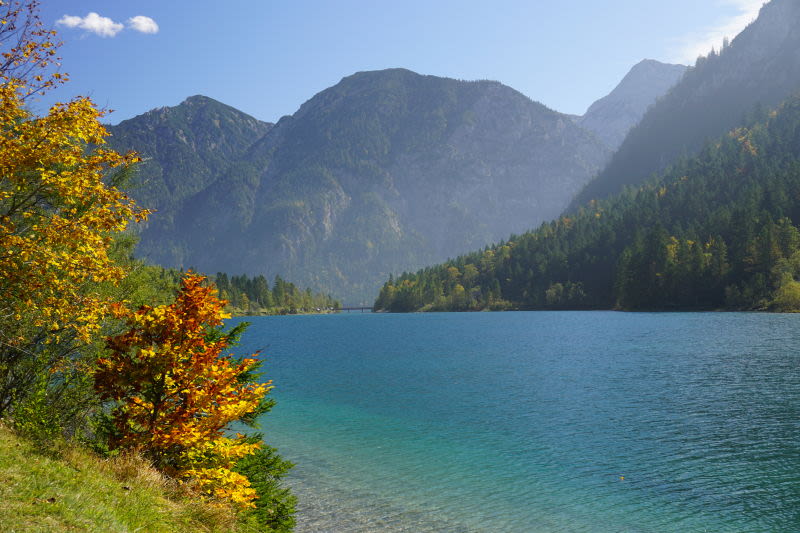 These are the tales of a petrolhead travelling in Europe.
---
However, it started pretty much same as always, with a map.
This is the sort of map I'm used to looking at when planning a trip in Oz: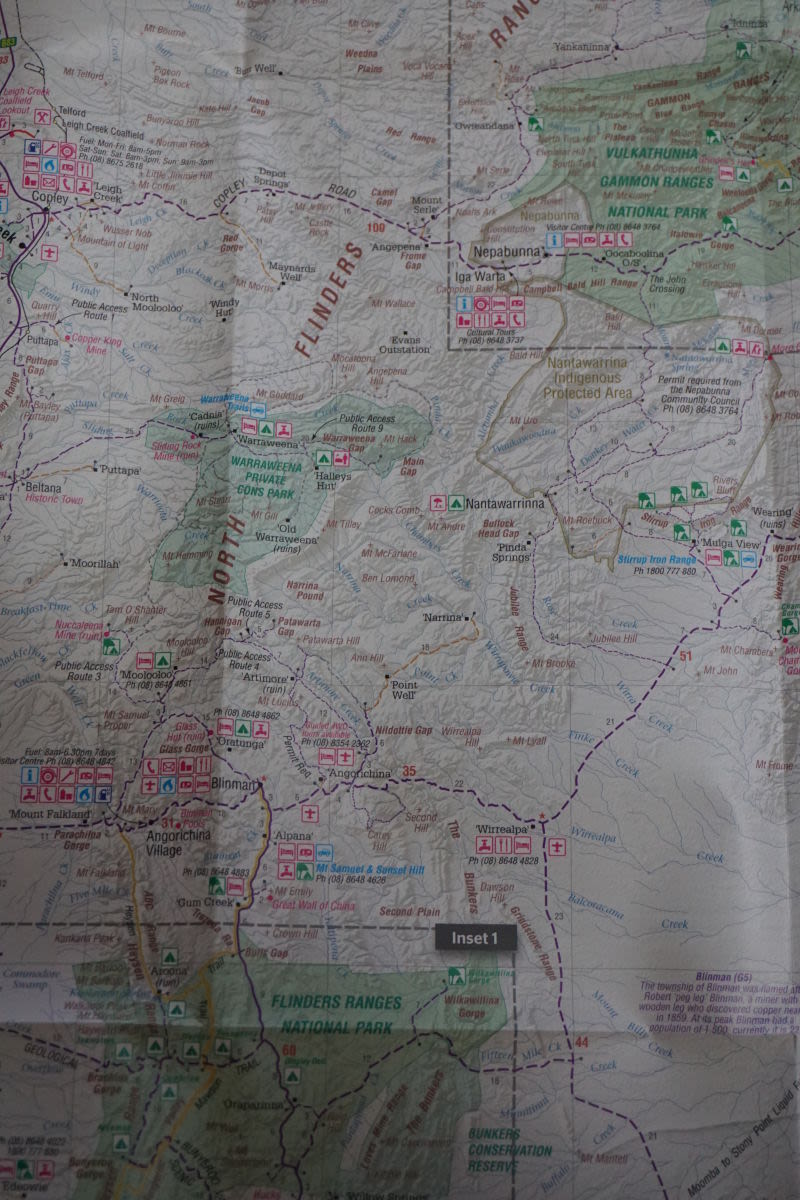 This is a Hema map, at my favourite shop, The Map Shop I found some Hema maps of Europe they looked like this: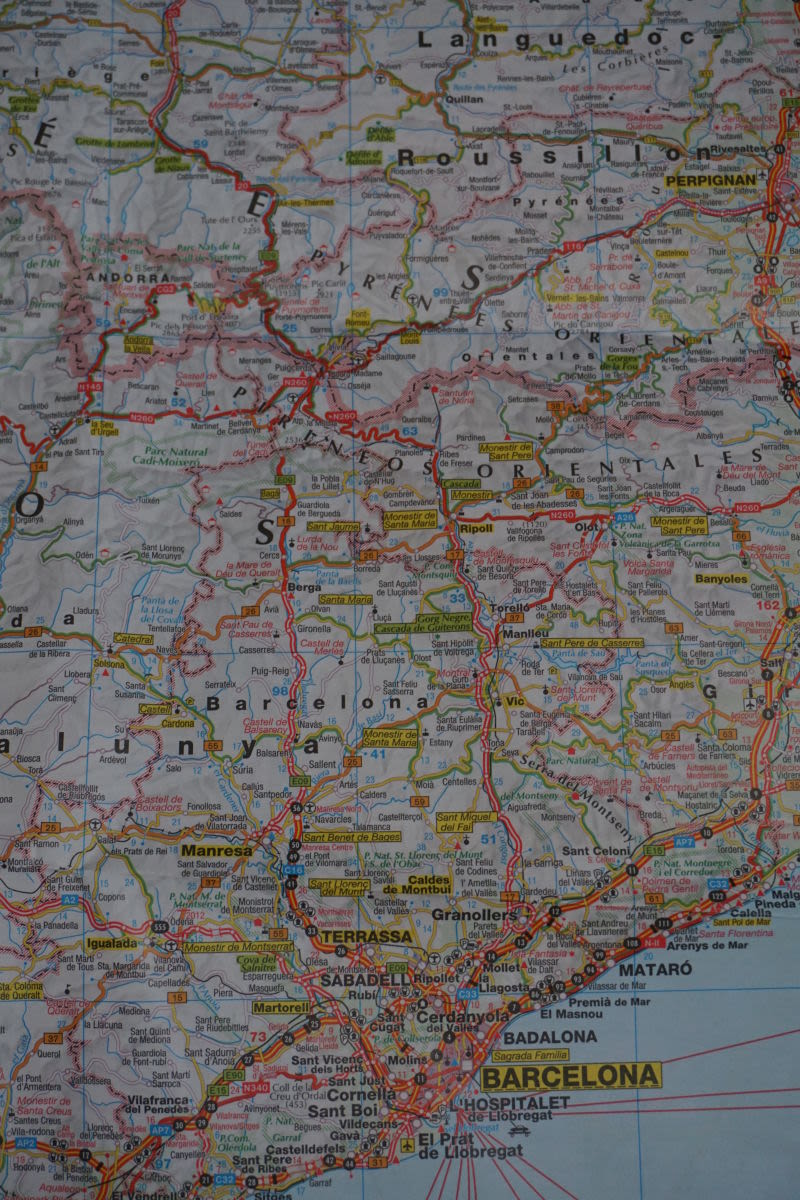 Now I grew up in the UK, so I know the population density is very different over there (lets face it, nearly everywhere has a higher headcount per square km than Australia) but I still found the idea of navigating a bit daunting. Sure I'll be alright when I hit the ground…
---
Why Europe? Well my brother was getting hitched (congrats Ross and Lindsey!) so that meant a trip back to Blighty and there was a few things we wanted to do while we were round that side of the planet.
Flying out over Oz you realise that living in the cities it's easy to forget just how much of this country is still uninhabited wilderness, and how much there is to explore away from the 4wd media's 'must do' tracks, thankfully. Looking down as we crossed the Great Australian Bight (hands off BP!) then over the Nullarbor you could still see signs of life, the railway, what looked like a small mine, the odd property. Then less, just the odd track, most straight, easy to follow with the eye, connecting with other straight tracks. Then sometimes nothing for a while, then just the odd one, now tracks were mostly just wriggles through the scrub, we were well away from any of the popular routes, but there are tracks out here if you can take the time to get here and find them.
And scenery too, ok, many miles of just scrub, but also bright white of natural salt pans and dry lakes, some cliffs or rock formations, hard to see exactly from up here. Snaking dry river beds that shows the rain did come at some point.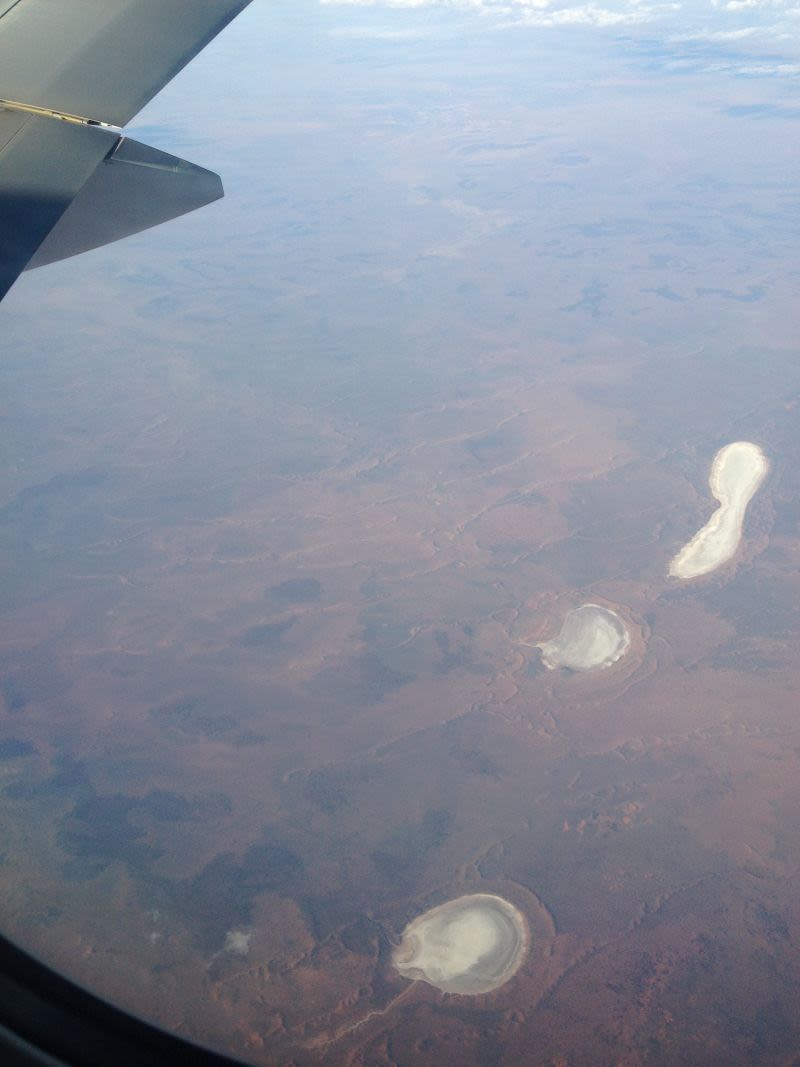 I had looked at this area on the map several times and wondered if it was worth a trip out here, now I'm convinced it definitely is. Would need an EPIRB/PLB first though.
Incidentally I had bought a book at the airport called Lasseters Gold Which told the incredible tale of the 1930's expedition to try to find the fabled gold reef in the middle of Australia.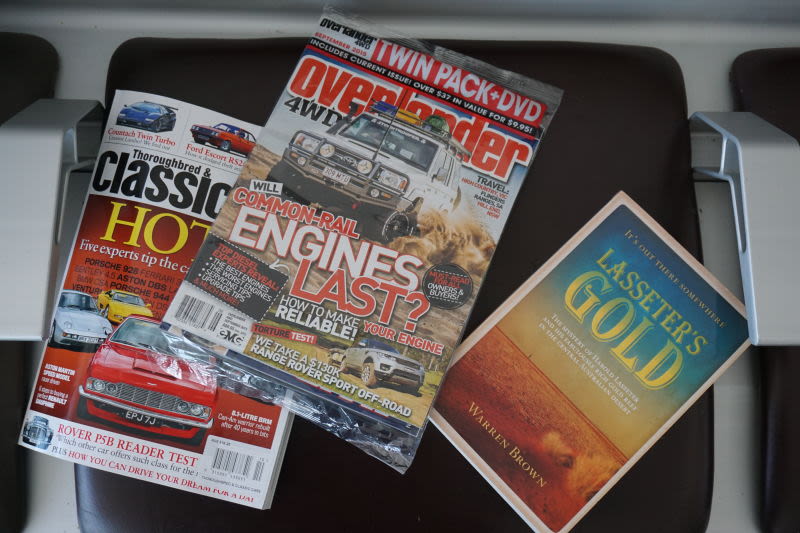 This book also served as a guide to many of the natural formations and historical sights that are lesser known around the Red Centre, more fuel to the mental fires of future trips.
---
Anyway… to Brooklands! As it turns out the worlds first purpose built race track is a fantastic wedding venue. None of the normal waiting around between ceremony and reception, plenty to keep everyone occupied here.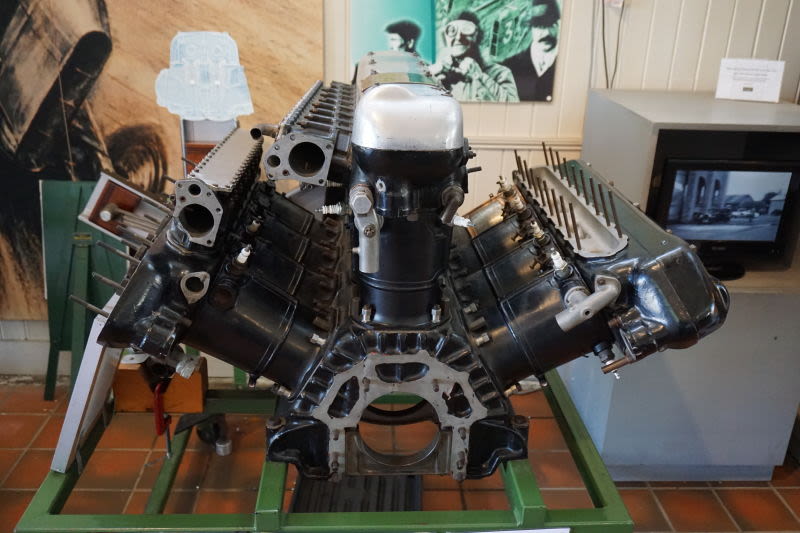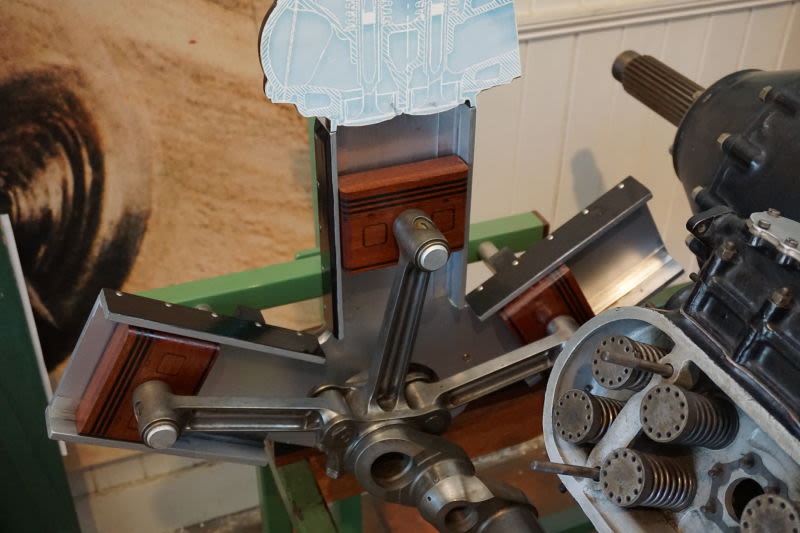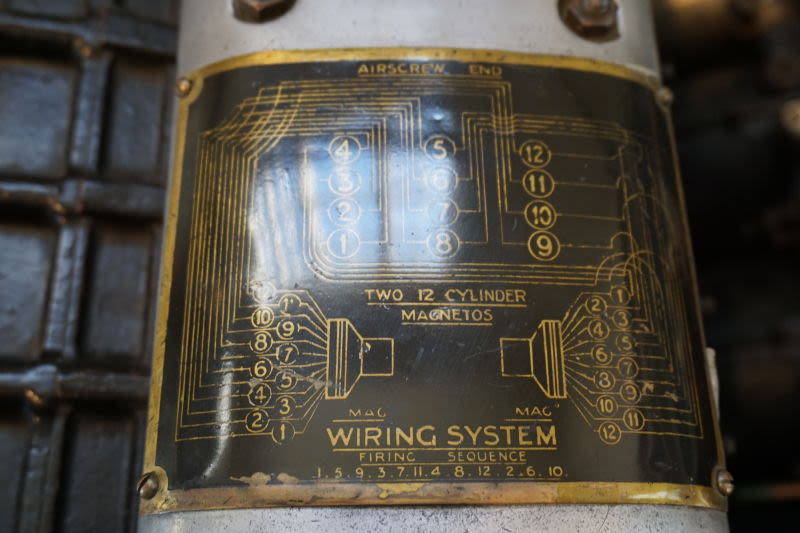 ---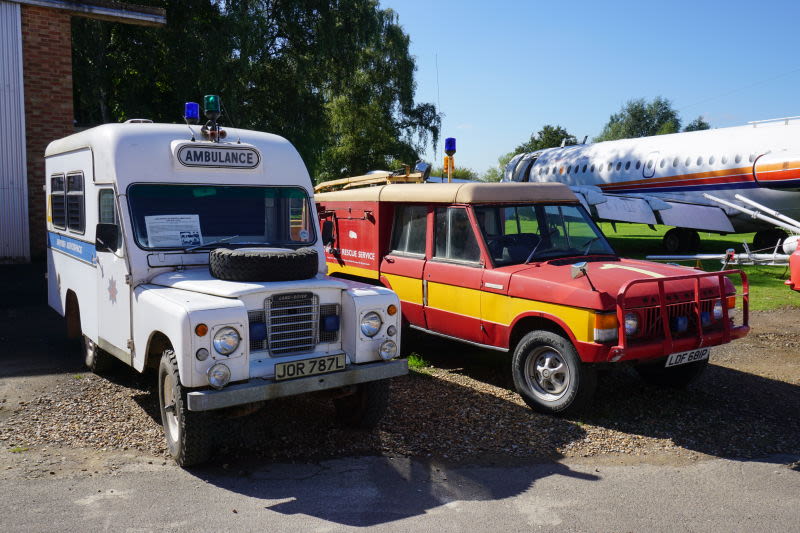 A couple of old girls enjoying their retirement.
---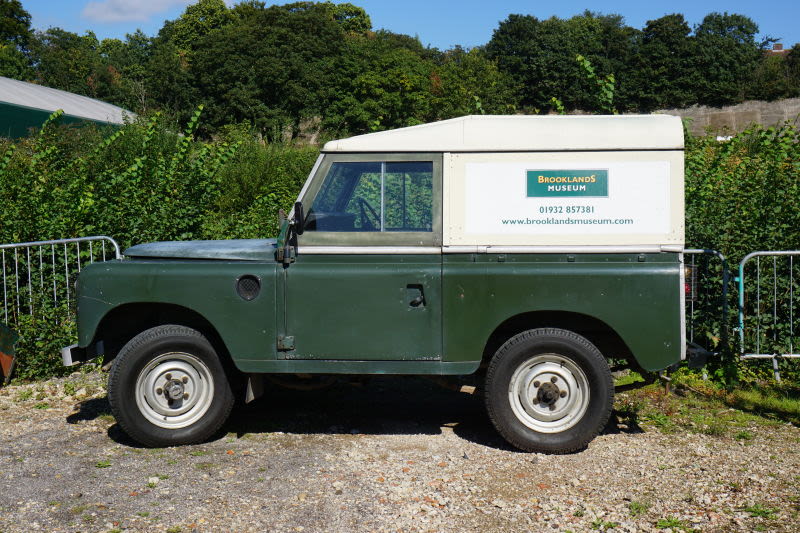 So perfectly proportioned. You can see why early Land Rovers and Range Rovers are now being hailed as classic cars in their own right. Timeless design of form following function.
---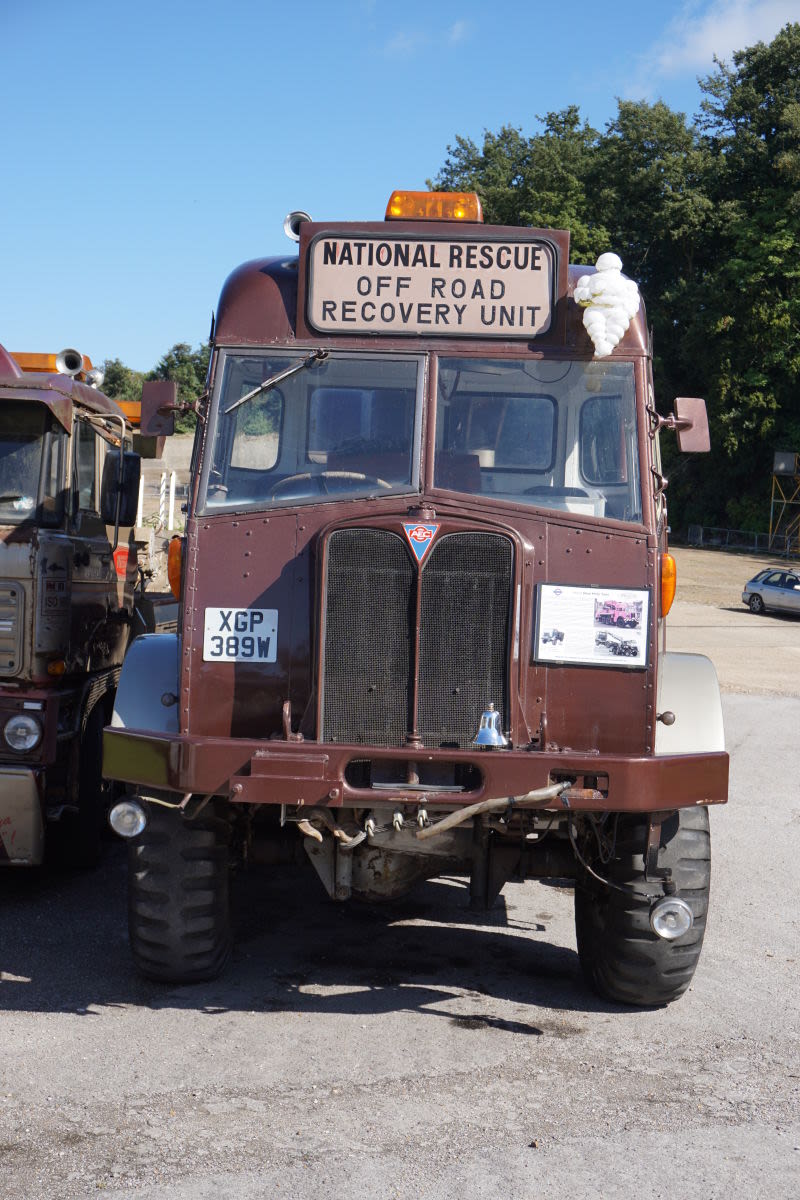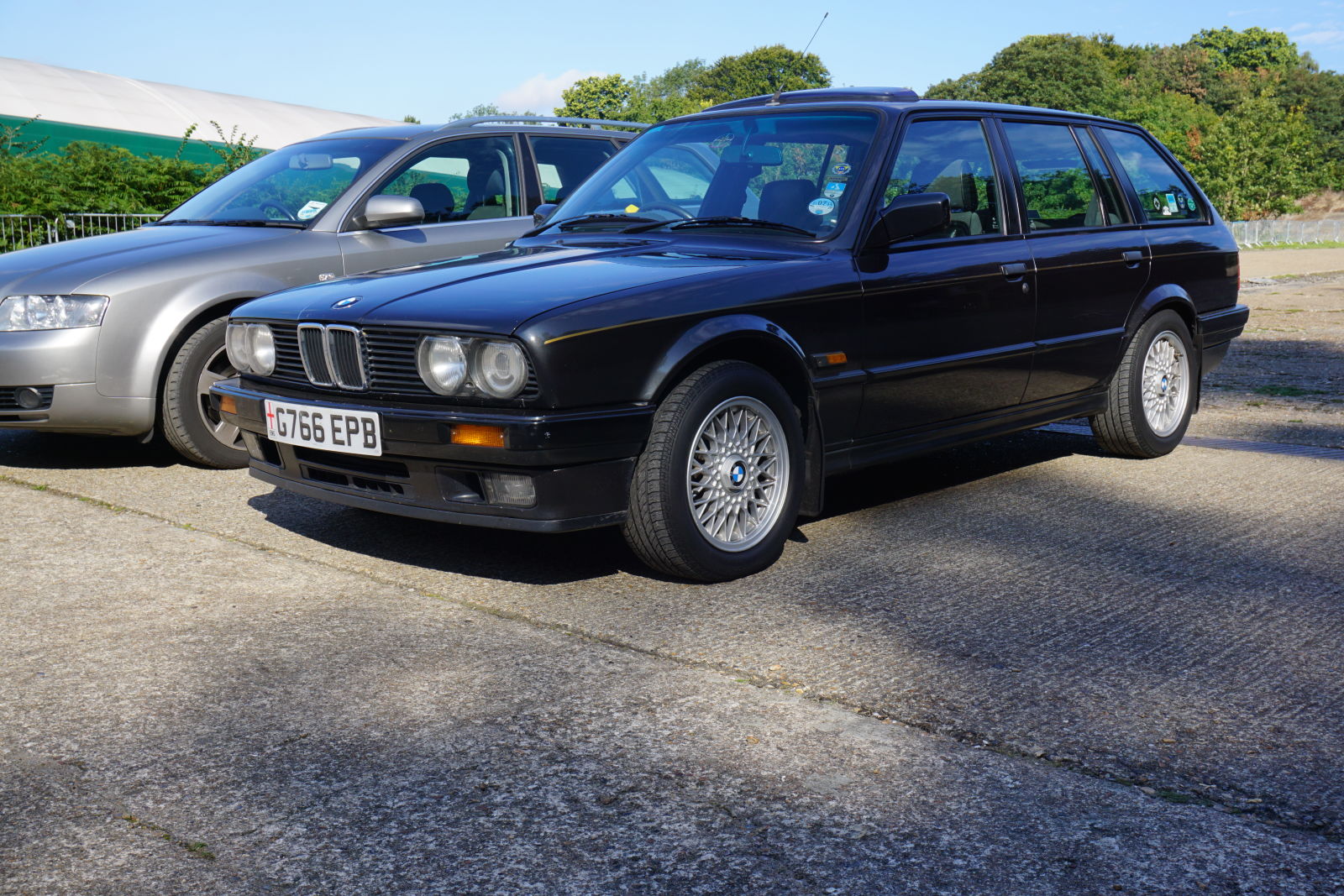 I miss these…
---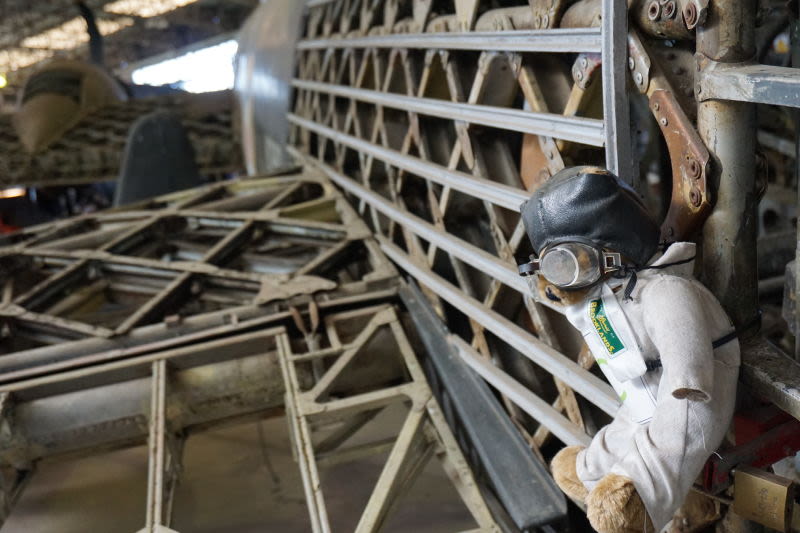 This is a Vickers Wellington, that was pulled out of Loch Ness.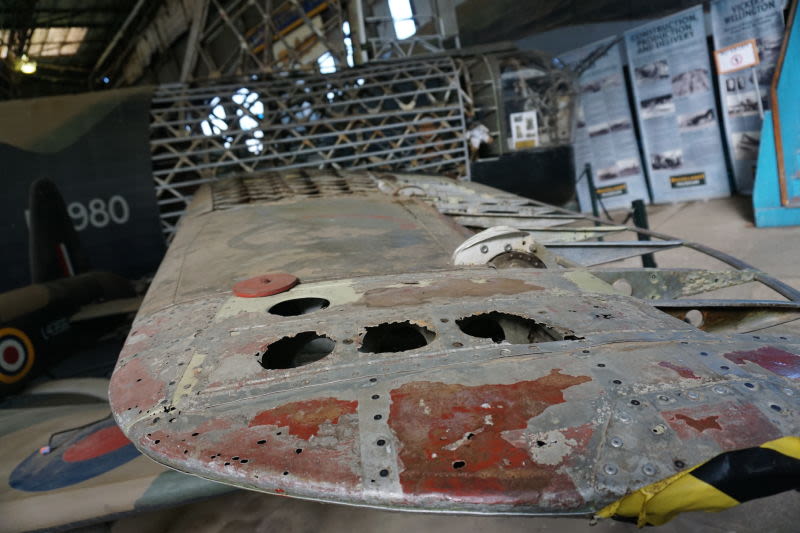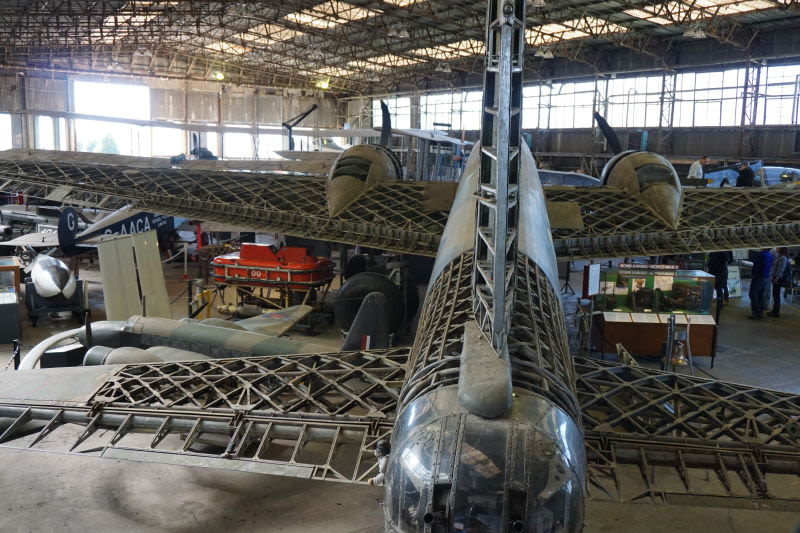 One of the activities between ceremony and reception was car rides in some kit cars slightly reminiscent of classic English sports cars. Eventually I was persuaded to try one of these and it involved going up the "test' hill, down a bit of a track and then onto the old banking, great fun.
Spearing past the Brooklands Motor Company I saw something I don't see very often. A car that I didn't know what it was. My first thought was some sort of Zagato DB7, or even a Railton. Obviously I don't get out much, but this thing had me stumped… I walked back up to get a better look.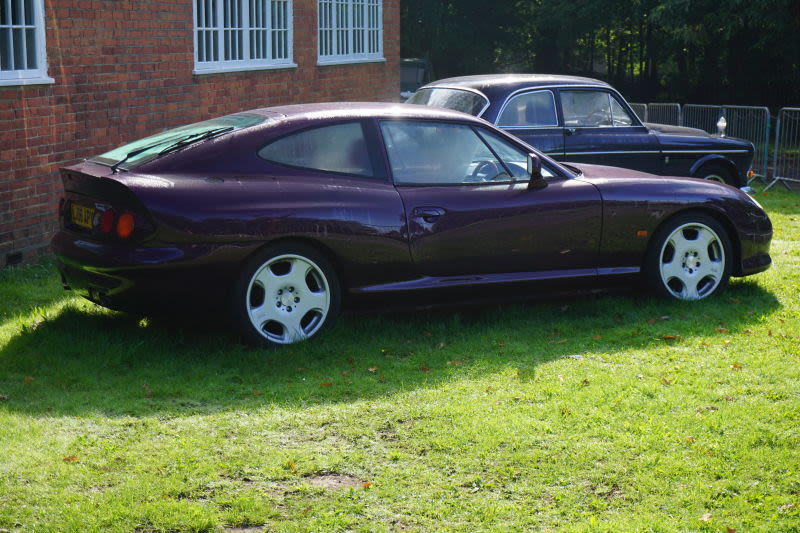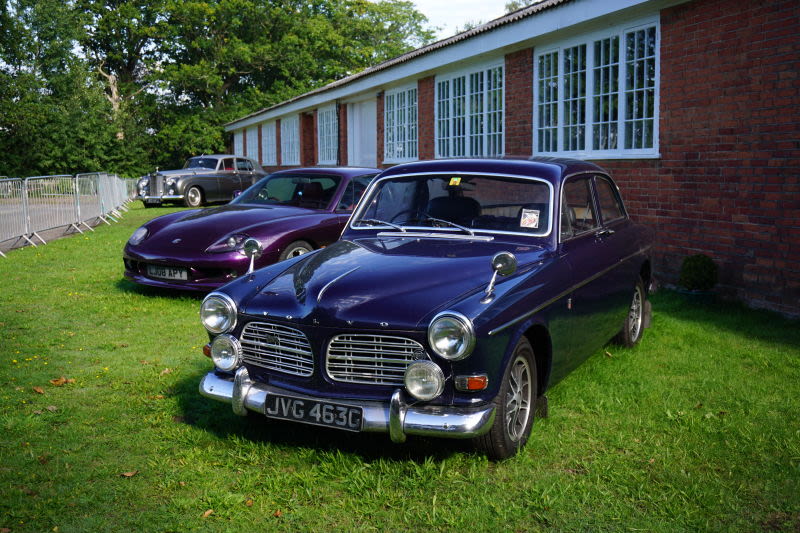 Bonus points for anyone who knows what it is…?
If you have any sense of motorsport history then the banking will hold a special place for you. I walked it alone that night and it was truly bewitching experience.I went back the next day to take some snaps.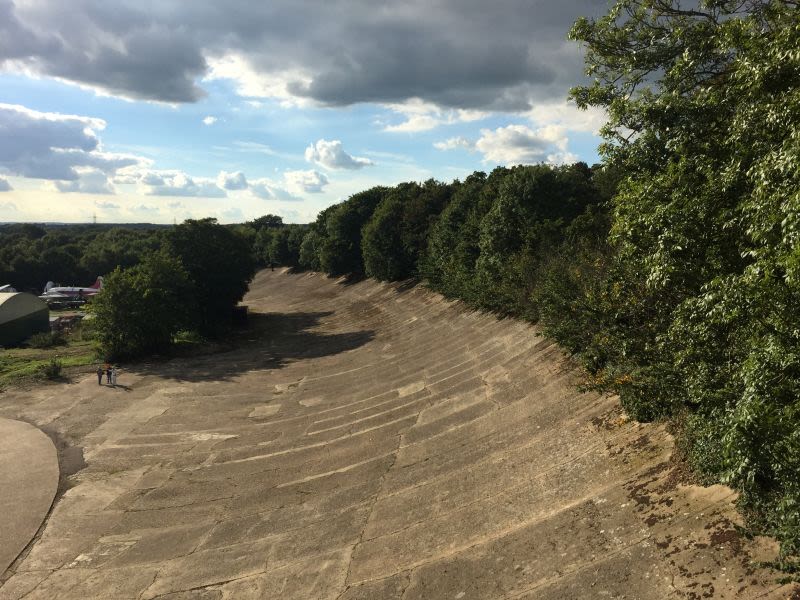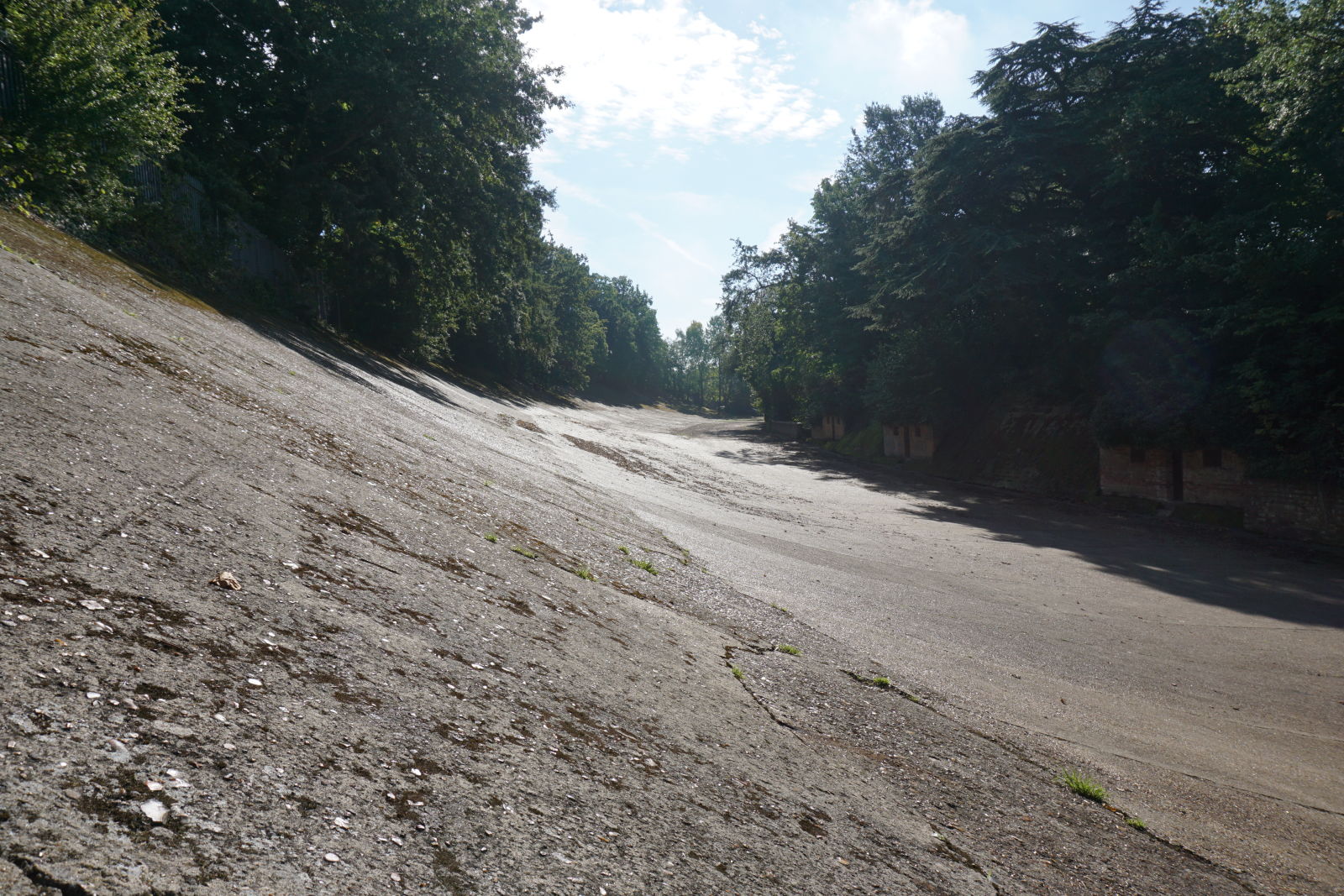 Brooklands is definitely worth a visit if you get the chance. Wedding and family stuff done, it was time to hit the continent!